PALAMOS PRIVATE TOURS
Ofrecemos servicio de Tours Privados Palamos, totalmente disponibles para turistas, empresas o particulares.
Enjoy exclusive tours of one of the most representative areas of the Palamos in Barcelona
Palamos Private Tour Offers; Activities, excursions and much more
We carry out Private Palamos Tours; For lovers of fishing, those passionate about history or the most enthusiastic about adventure
At Barcelona Lands we have a wide variety of exciting and fun activities fully available, which each year attract more and more tourists or locals who live and visit the most striking and impressive points of the region. Take a tour guided by a true expert in a private and exclusive way that you will not regret.
There are different ways to navigate Palamós, Depending on the points of interest you want to visit, our experts will help you choose the type of vehicle in which you want to make your visit, the best routes or places, to make your visit to Palamós unforgettable.
We invite you to get to know all the history and culture of Palamós, in addition to tasting all the gastronomy in the best places; do not wait any longer and contact our experts, we are here to attend to your request.
Palamos Private Tours your way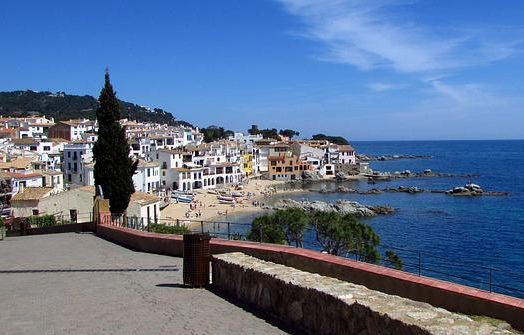 We know that each request from our clients is unique; For this reason, we approach each case in a responsible and committed manner, adapting the service according to what each one requires, whether you want to make a tour with different scales, visit different places or combine cultural visits with gastronomic ones, in Barcelona Lands we are totally flexible. We let you decide which sites to visit and at what pace you want to do it. Contact us, we are your best option.
Advantages of doing one of the Palamos Private Tours
There are many advantages or benefits of contracting a private service with us, among which we will tell you:
– Pick-up service to your hotel, home or agreed point.
– Inclusion of activities and/or attractions of interest with change of the normal route of the tour (prior agreement)
– Inclusion of extra services such as meals or others.
– Departure time at the client's convenience
– Accommodation included in multi-day tours.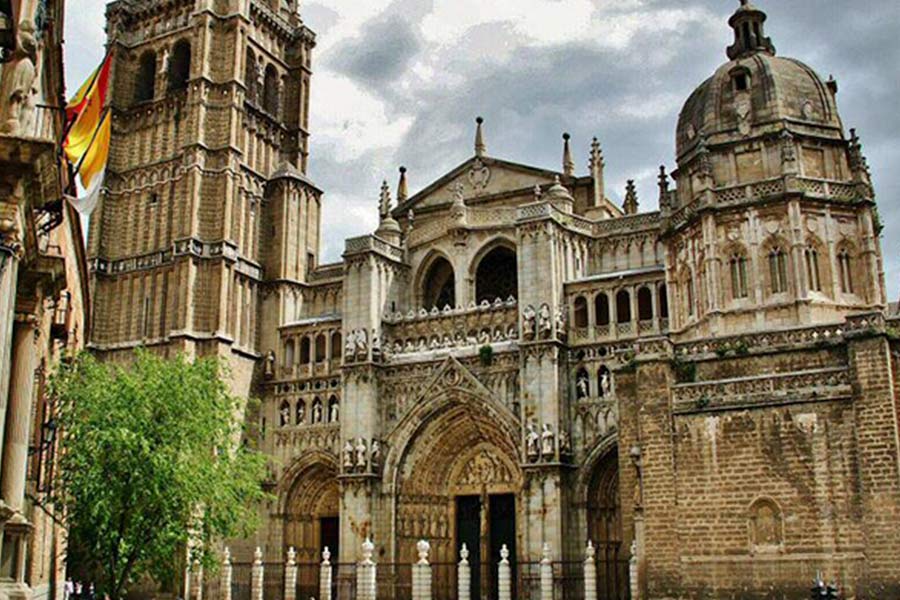 Ofrecemos servicio de Tours Privados Barcelona en coche o a pie por la ciudad más hermosa del sur de Europa
Types of Palamos Private Tours we offer
We offer our clients a number of completely customizable services, for individual or group tours, but totally private; Among the main ones we have: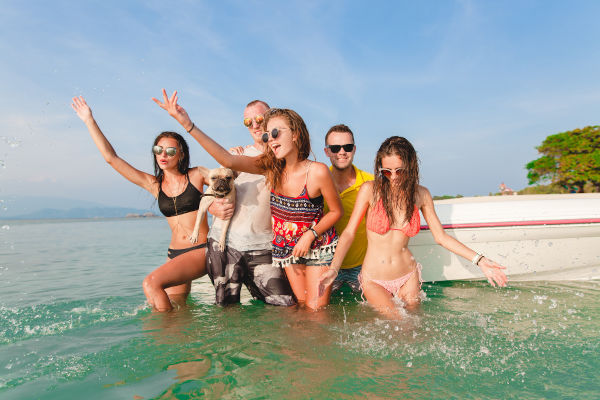 We carry out private tours for large, medium or small groups, with a local guide. We have excellent condition, luxury and high-end vehicles available, ready and prepared for the tours.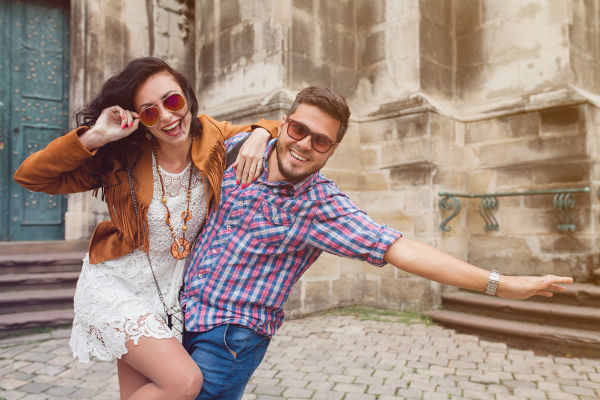 Palamos Private Tours 1 Day
We offer fully customizable service for a full day, for locals, travelers or companies that wish to purchase the service, take a cultural, historical, or adventurous tour of Palamós, where you can enjoy a different day.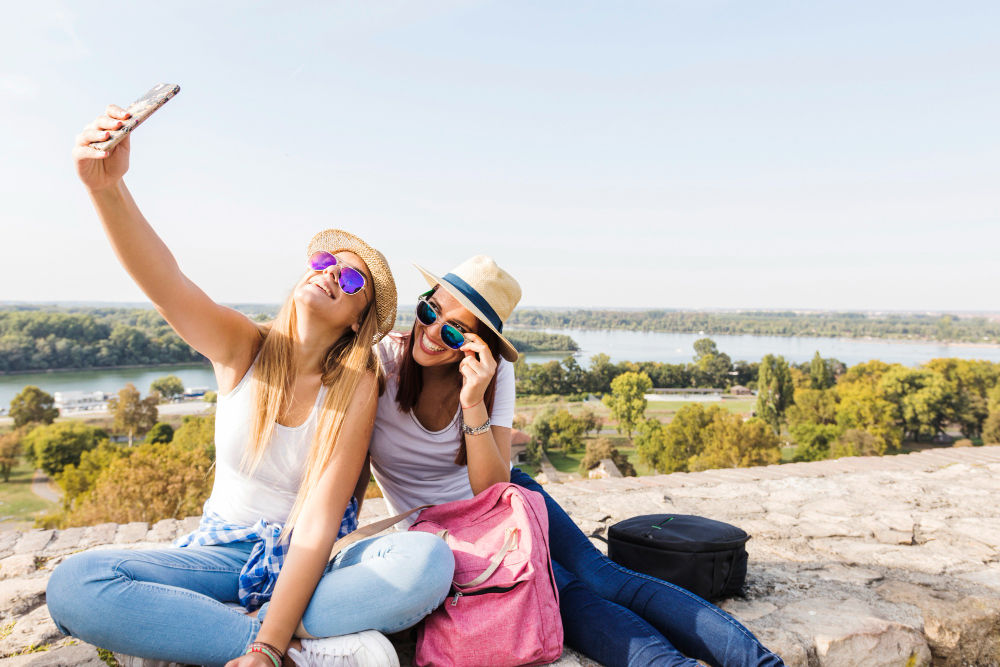 Palamos Private Tours of Several Days
Palamós offers all its visitors different types of activities, of which Barcelona Lands is able to take you to all of them. Contact our experts and ask about our plans for 2, 3 or more days.
On our page Palamos Tourism, discover everything you can see or do in Palamos; available activities and some of our best available tours
How to book one of the Palamos Private Tours
Booking one of the private tours is very simple, you can contact our experts at our phone numbers, you can leave us a message on the contact form with your request or write to us on WhatsApp, our experts will gladly attend to your request.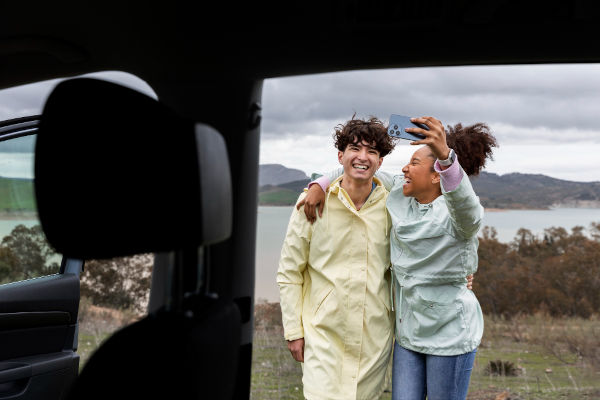 Types of Vehicles Available for Palams Private Tours
At Barcelona Lands we have a large fleet of different types of vehicles, in excellent condition, for large or small groups, high-end vehicles and much more; among which you can choose: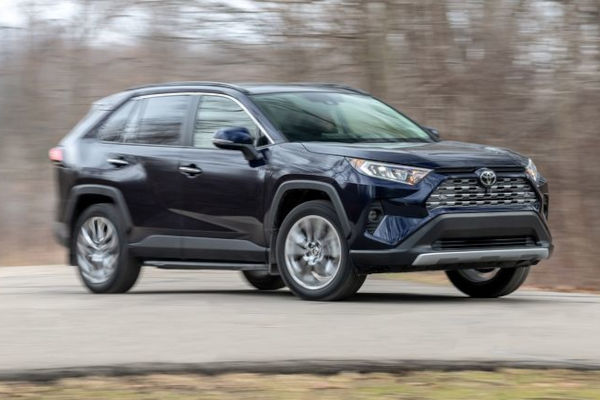 Palamos Private Tour in Sedan Vehicles
From NISSAN QASHQAI or TOYOTA RAV4 vehicles, among others. We make your journey a comfortable and safe trip; Count on a true professional behind the wheel without worrying about the road.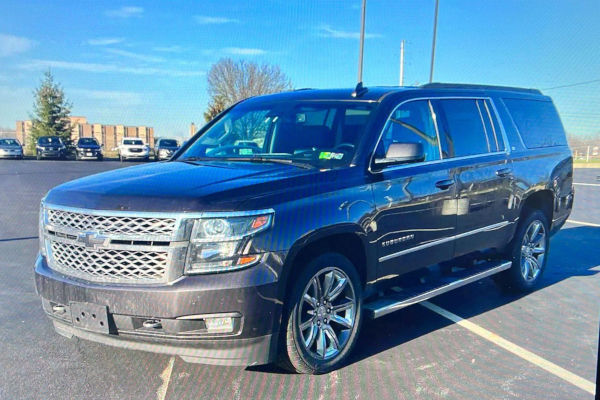 Palamos Private Tours in SUV Type Vehicles
We carry out private tours for small groups of 4 to 6 people, comfortable, safe, and attended by the most qualified personnel, NISSAN QASHQAI cars, or TOYOTA RAV4. It will be an unforgettable journey.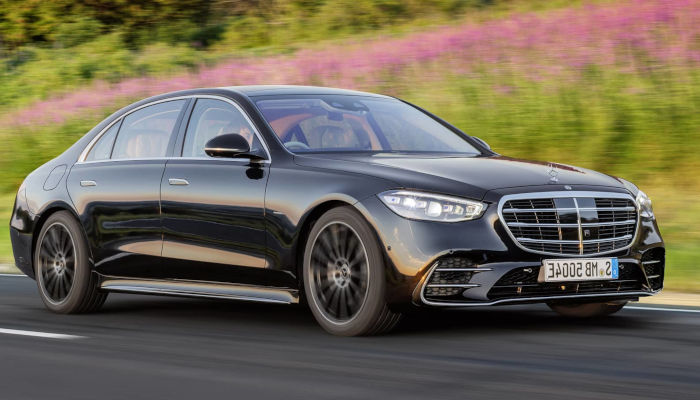 Palamos Private Tours in Mercedes S Class
We make your tours a totally luxurious experience, the Mercedes Benz S Class vehicle; offer our clients comfort and style during their tour. Maximum capacity of up to 3 people.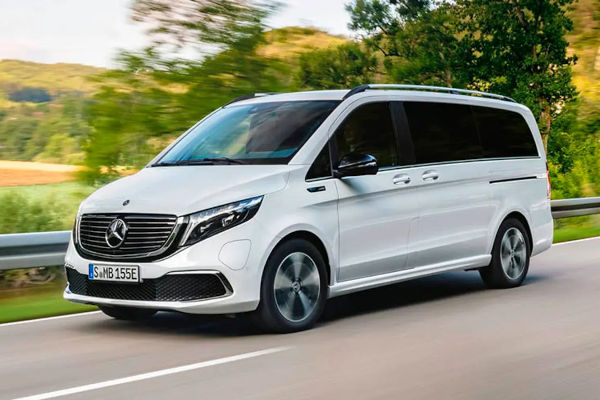 Palamos Private Tours in 8 Seater Minivan
We have 8-seater minivans available to our clients, comfortable vehicles with enough space for people traveling in groups, ideal for families, companies, schools, etc.
With the services of Barcelona Lands you will be able to see Palamos from other points and with a deeper enjoyment, contact us we will give you totally flexible plans for large, small, family or business groups.
Contact us to offer you personalized attention
Palamos Private Tours
Tours full of History, Culture and adventure