PALAMÓS GASTRONOMIC TOURS
In our Palamós Gastronomic Tours we will visit restaurants where we will find different fusion dishes that are ideal to share with your friends or family.
You will find an excellent cuisine of paellas, rice dishes, fish and fresh seafood from the Palamós fish market
WE CARRY OUT GASTRONOMIC TOURS IN PALAMÓS, WHERE YOU WILL VISIT MAGNIFICENT MEDITERRANEAN CUISINE LETTERS, IN ADDITION TO HOMEMADE DESSERTS FROM THE REGION.
In Palamós we will find all kinds of food, but the best thing is that you try its traditional dishes and its fishermen's cuisine. Depending on the season, our experts recommend tasting some of the best dishes during the tour; it is important to know all the options available in Palamós and enjoy.
Savor local specialties such as the Palamós prawn, famous for its delicate flavor, exquisite texture and intense red colour; la Cigala, a typical menu from Palamós that we will find during our tours; and different fish from the area that are accompanied with vegetables, bread and potatoes.
Don't go home without having tried some of the local delicacies! At Barcelona Lands we have true experts who will take you to enjoy one of the best experiences. Contact our team and book with us.
ABOUT OUR PALAMÓS GASTRONOMIC TOURS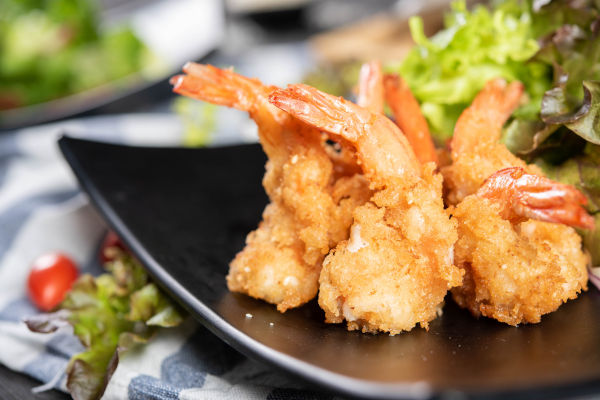 Gastronomy has always been one of the fundamental pillars of the tourist and cultural offer of the coastal town of Palamós. Our Gastronomic Tours Palamós offers endless activities focused on tasting local flavors. We take you to enjoy the gastronomy of the municipality in a tapa format. Enjoy this incredible experience is to be surrounded by sea, coast and fish. Gastronomy, wine and landscapes. Do not you think it anymore! We will take you on tours full of flavor!
ADVANTAGES OF TAKING ONE OF OUR PALAMÓS GASTRONOMIC TOURS
We let you know the main advantages of doing one of our Tours:
Affordable Prices
At Barcelona Lands we have a wide variety of tours of different types, days or prices; all fully customizable, which allows you to choose the most suitable for your budget.
Exclusive Offers
Within the different types of gastronomic tours, we offer our clients unique packages, whether they are luxury or seasonal specials, adapted to the different types of clients.
Local experts
During the tours, you can count on an expert guide; Connoisseur of the area, he will guide and accompany you throughout the tour, leading you to enjoy the best of your visit.
Ofrecemos servicio de Tours Privados Barcelona en coche o a pie por la ciudad más hermosa del sur de Europa
TAILOR-MADE PALAMÓS GASTRONOMIC TOURS
At Barcelona Lands we give you the opportunity to customize any of our available gastronomic tours; our clients can decide what places to visit, what dishes they want to try, what desserts to taste within the available options. In addition to choosing the way or the pace you want to do it, choose the type of vehicle that is appropriate for you and your companions; We have a large fleet of high-end vehicles available to serve different types of groups (Individual – in pairs – in small or large groups). Contact Us.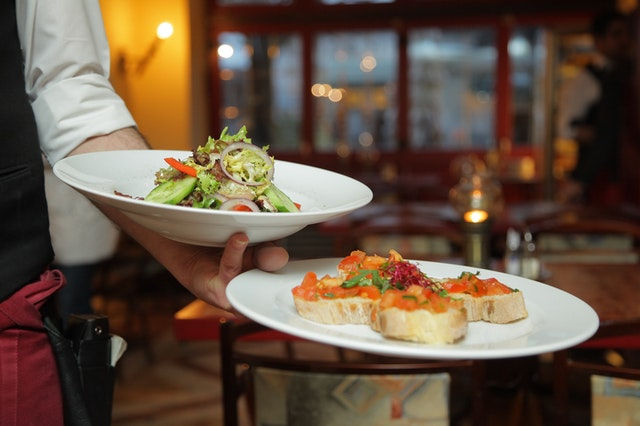 SOME OF THE CHARACTERISTIC DISHES IN OUR PALAMÓS GASTRONOMIC TOURS
We present some of the dishes that will be essential in our gastronomic route; dishes of excellent flavor and quality that represent the culture and gastronomy of Palamós, among which we have: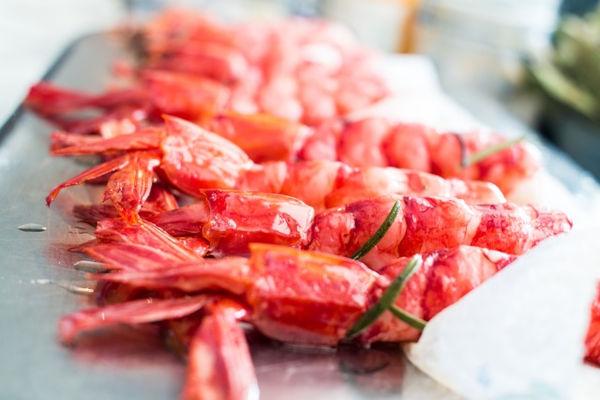 For fans of fish and shellfish, one of the best products of the Costa Brava. It is very intense red in color and that is why it is also called the Palamós red prawn. It is appreciated for its fine, firm and tasty meat.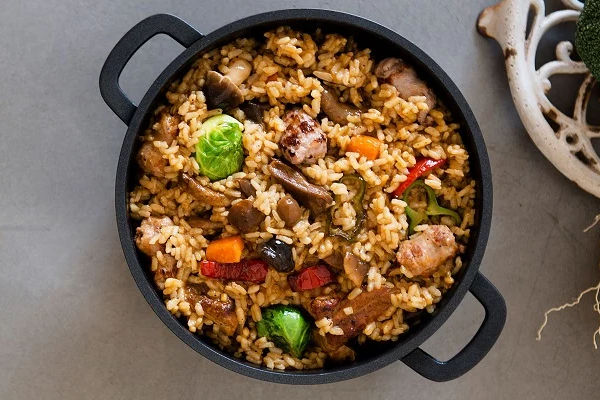 Casserole rice
Rice casserole is one of the most typical dishes of Palamós gastronomy. You will find it in different dishes, but it is one of the most common, delicious and typical that you will not stop trying.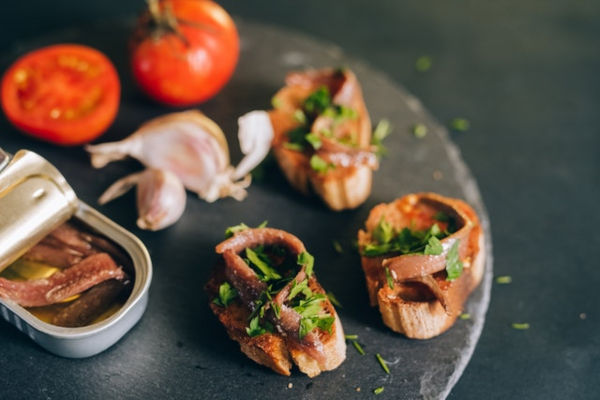 Anchovies from Palamós
Beyond its great taste, its consumption is highly recommended to maintain a balanced diet, rich in Omega 3, which helps reduce cholesterol levels.
On our page Palamos Tourism, discover everything you can see or do in Palamos; available activities and some of our best available tours
Variety of Gastronomic Tours Palamós
At Barcelona Lands we have availability to meet the different types of requirements requested by our clients; We perform:
– Palamós Gastronomic Private Tours: Personalized tours for one or two people
– Palamós Gastronomic Tours for groups: Whether for small or large groups from 4 to 9 people
– Palamós Gastronomic Tours of several days: Enjoy up to three days, tasting incredible dishes.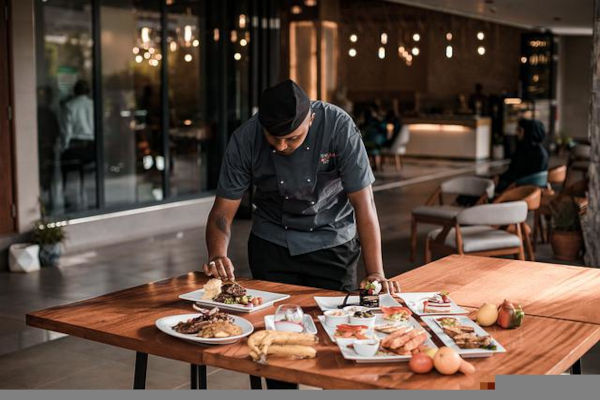 Types of Vehicles Available for Palamós Gastronomic Tours
Enjoy your gastronomic tour in one of our comfortable vehicles; Depending on the number of people, you can choose between the following vehicles: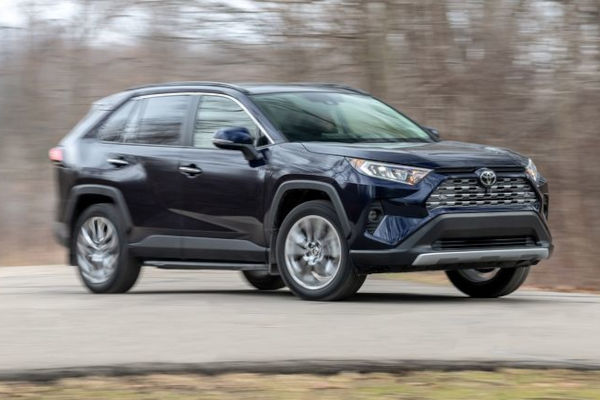 Palamós Gastronomic Tours in Sedan Vehicles
Available vehicles such as NISSAN QASHQAI or TOYOTA RAV4; comfortable and safe, with capacity for up to 3 or 4 people maximum. Guided by one of our local experts.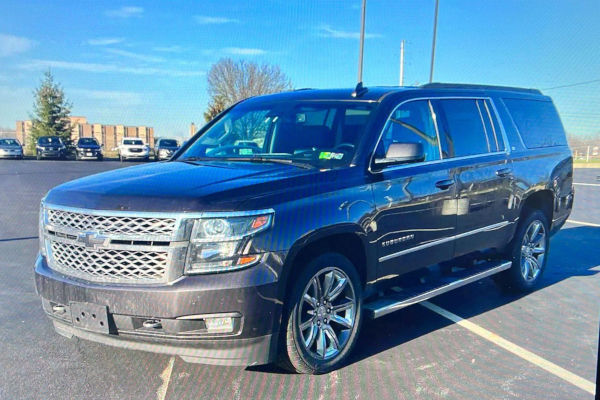 Palamós Gastronomic Tours in SUV Type Vehicles
For small groups of 4 to 6 people, luxury vehicles, attended by the most qualified personnel, NISSAN QASHQAI cars, or TOYOTA RAV4. It will be an unforgettable journey.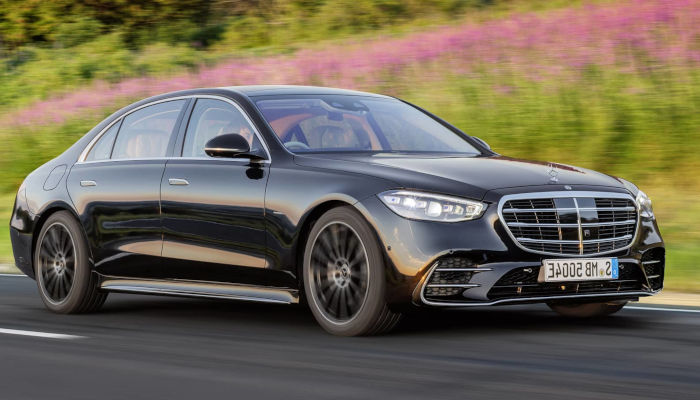 Gastronomic Tours Palamós in Mercedes S Class
For those clients who require greater comfort, we offer one of our best luxury vehicles, the Mercedes S-Class. Maximum capacity of up to 3 people.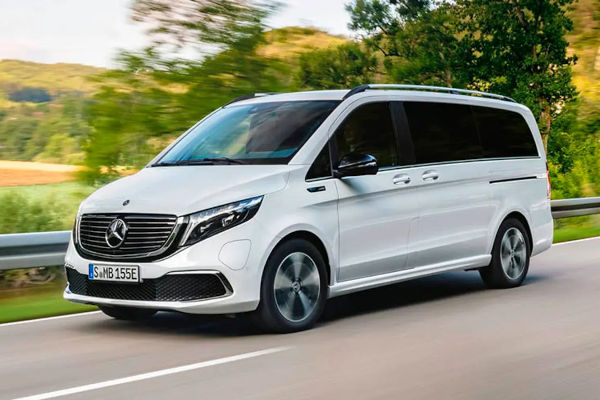 Palamós Gastronomic Tours in 8 Seater Minivan
We have 8-seater minivans available to our clients, comfortable vehicles with enough space for people traveling in groups, ideal for families, companies, schools, etc.
With the services of Barcelona Lands you will be able to see Palamós from other points and with a deeper enjoyment, contact us we will give you totally flexible plans for large, small, family or business groups.
Contact us to offer you personalized attention
PALAMÓS GASTRONOMIC TOURS
Enjoy paellas, rice dishes, fish and fresh seafood from the Palamós fish market