Live the experience of traveling to Spain
Discover its gastronomy, culture and natural beauty.
In Barcelona Lands you will enjoy your trip, tours and custom activities. From Spain we can offer you a variety of unique experiences, knowing and enjoying a mosaic of cultures.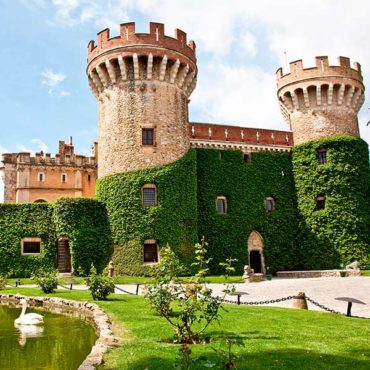 We cannot choose for you, but if we propose to visit the dreamlike works of Gaudí and Dalí in Barcelona, ​​get lost in the bustle of Madrid, stroll through the mysterious Toledo.
Traveling to Spain is a luxury for the senses, watching a sunset from the Mirador de San Nicolas with the impressive Alhambra in the background … The best wines of La Rioja and Ribera del Duero visiting their wineries.
The wonders that this country has to offer are endless.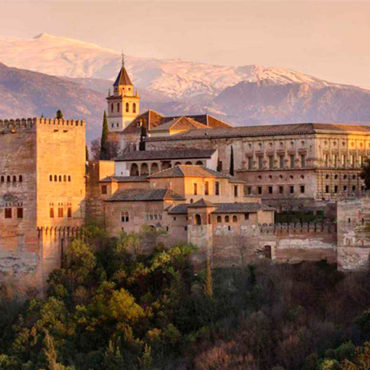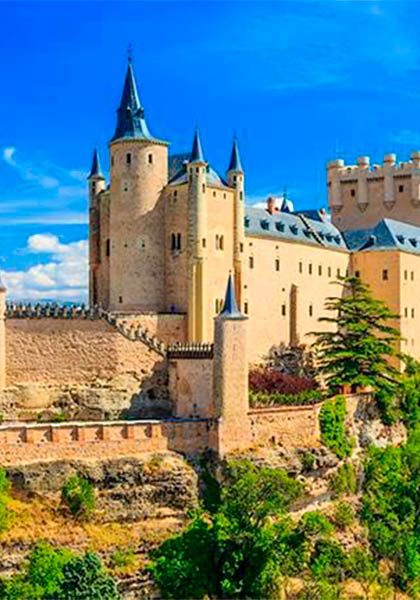 Tailor made trips in Spain
In Barcelona Lands we are specialized in the design of private and tailor-made travels in Spain. Whatever the passion of the traveler, Spain will be the country where you find your perfect experience with our customized trips.
Our knowledge and passion for Spanish culture, art and gastronomy allows us to design exclusive, unique trips and experiences, created so that travelers discover the essence of traveling to Spain
We are a team of professionals that will help you organize and design the dream trip to Spain. We want to give you unique proposals adapted to your tastes and preferences. For this, a personal travel advisor will maintain a first contact with the traveler in order to obtain all the necessary information, so that together they can explore all the alternatives until designing a tailor made travel proposal.
We can manage even the smallest detail … Flight and train reservations, hotels (luxury, boutique, apartments …) private transfers, guides, museum tickets and restaurant and show reservations.
TAILOR MADE TOURS IN SPAIN
Spain is different with its culture, nature, museums, music, theaters, history and architecture. For what you discover all its facets we offer: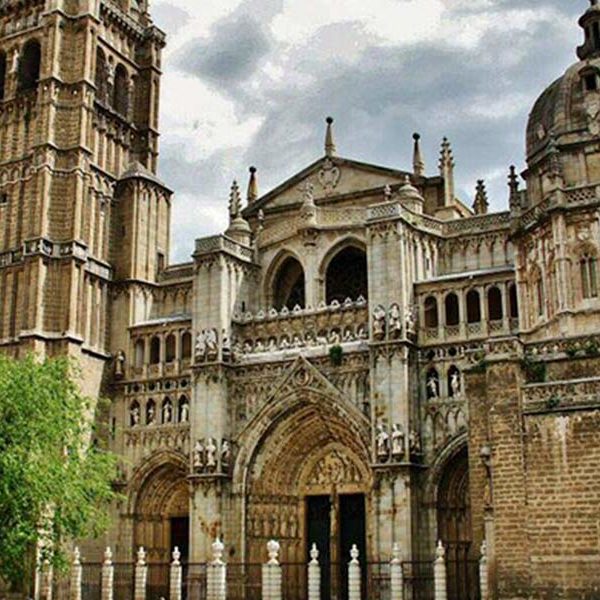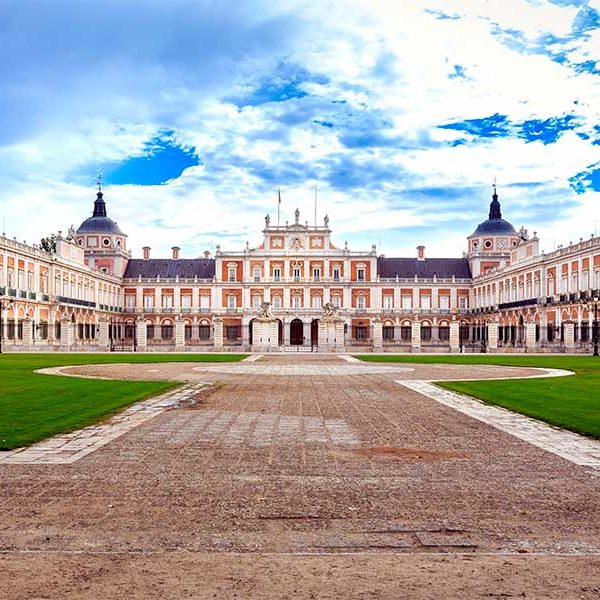 Tailor made tours in Madrid
They say that from Madrid to heaven … and maybe that was why it was proclaimed in 1992 European Cultural Capital and since then it has become a world reference. You will discover its culture, art and architecture of this city that never sleeps. We will introduce you The Madrid of the Austrias, of the Letters, of the Bourbons, the Chueca and Malasaña neighborhoods and if you like football, to the Santiago Bernabeu field … Visit the best museums (from the Prado Museum to the Sorolla Museum, the Thyssen Museum and the Reina Sofía Museum, without leaving the National Heritage Museums or the Royal Palace).
The strategic location of the capital allows us to propose one-day getaways to get to know its surroundings and travel through history and in time to get to know these Spanish cities declared World Heritage by Unesco.
Tailor-made tours from Madrid to El Escorial, Aranjuez
Getaways, with an exclusive service, in a vehicle with a private driver to get caught up in the culture and gastronomy of World Heritage cities such as San Lorenzo del Escorial or Aranjuez.
Tailor-made tours from Madrid to Segovia and Toledo
You will enjoy all the splendor of the Monastery of El Escorial or stroll through the Jewish Quarters of Segovia and Toledo. You will discover the culture, art and gastronomy of these spectacular cities.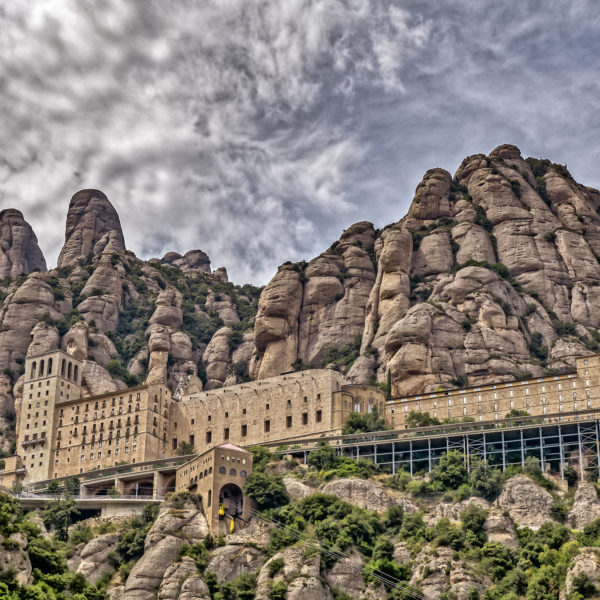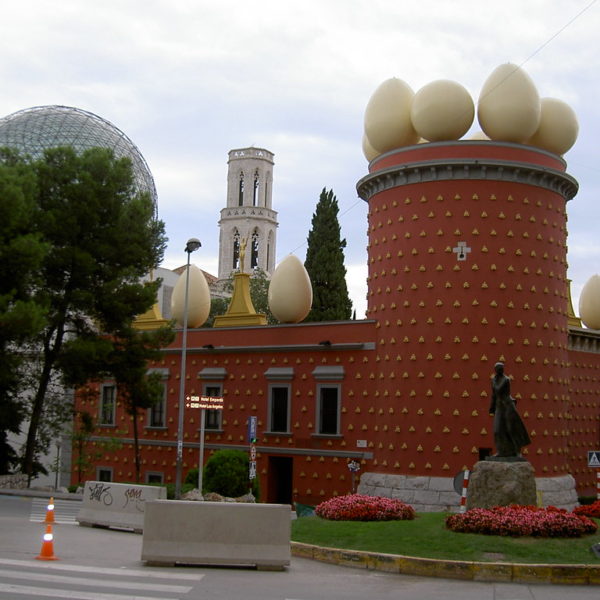 Tailor made tours in Barcelona
To discover Barcelona is to discover  a Mediterranean and cosmopolitan city with a wide variety and rich heritage. Barcelona is famous for having the most dynamic and avant-garde cultural centers in Europe.
Narrow streets to travel and reach the magnificent and full of color Mercado de la Boquería. You will get excited with the modernist architecture of the visionary architect and genius Gaudí, visiting from the Sagrada Familia, the Güell Park, the Pedrera to the Casa Batlló.
We will invite you to tour the primitive nucleus of Barcelona, ​​where the ancient Roman city of Barcino is located and which now forms the current Gothic Quarter, a neighborhood full of winding alleys, where we can visit its Gothic cathedral.
You can visit from Barcelona the point of Catalonia that captivates you the most… How to get to know Figueres and the Gala Foundation to get closer to Salvador Dalí and his art, and meet him almost personally, touring Cadaqués and the corners that made him the unmistakable artist.
Besalú y Rupit así como Cardona y Montserrat esperan que descubras su magia.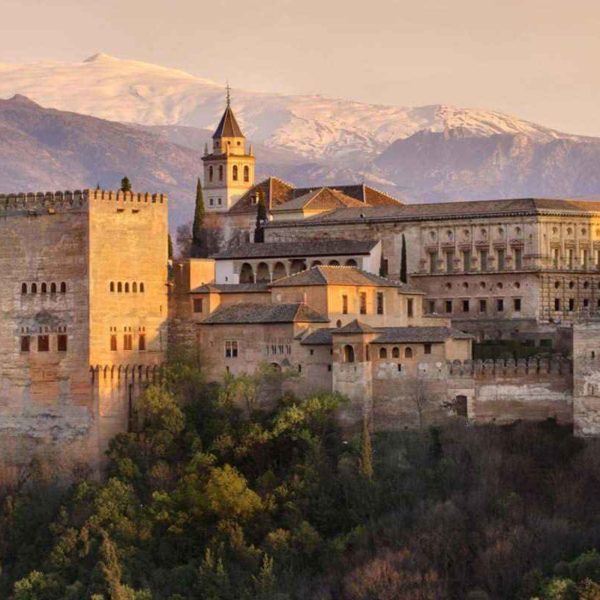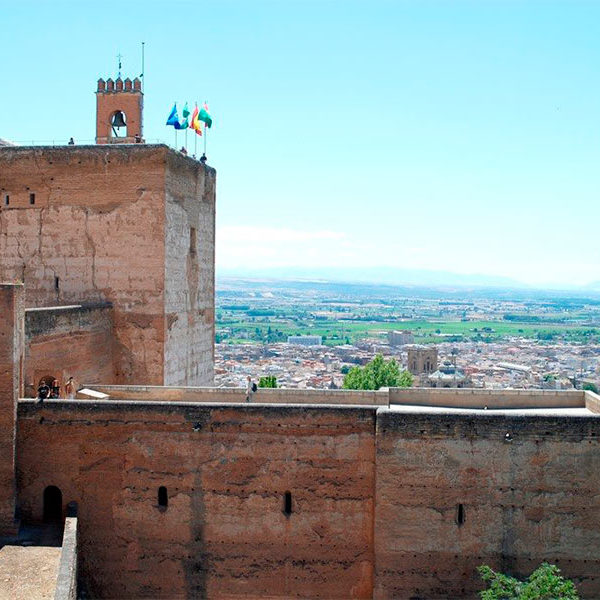 Tailor made tours in Andalucia
We want you to discover some of the jewels that make up the essence of Andalusia:
The Alhambra and the Albaicin of Granada, the Mosque of Cordoba … World Heritage Monuments. Eight centuries of permanence of Muslims in the Iberian Peninsula have shaped an inheritance, the Andalusian, which is part of the hallmarks of Spanish and Mediterranean culture.
Tailor-made trips in Spain with Barcelona Lands
Already have interest in visiting natural landscapes, renowned sites, discover food and drinks or just take a quiet walk; if you are an adventurous traveler wanting to spend adrenaline or prefer quiet and relaxing trips; or if you travel with your family, with friends, as a couple, with children or alone …, at BARCELONA LANDS we are prepared to design with you the best travel experience in this beautiful destination: Spain
Nature tours
Cultural tours
Gastronomic tours
Family tours
Tours for romantic getaways

Somos una agencia diferente
Queremos ayudarte a planificar el viaje y explicarte dónde dedicar tu tiempo. Queremos que quieras volver el próximo año para encontrar un lugar inolvidable.
Dirección: C/ Nil Fabra,34, Entl.2ª.08012. Barcelona
Phone: +34 932 374241
Mail: reservas@barcelonalandsa.com