RENTAL VAN GIRONA
Are you looking for a van rental service Girona? We are specialist with the best fleet of all types of vans.
Service aimed at all types of customers: Tourists, companies, individuals and more. Discover all we offer and why choose us.
We offer van rental services in Girona for transfers, removals or other services.
If you are looking to rent a van? Barcelona Lands is the number one option for everyone. We have a group of professional experts who will take care of you in the best way during the whole service, from the moment you contact us, until our experts make your delivery or pick up service to and from any point in Girona. We provide our customers with vehicles for cargo or for groups of passengers up to 9 seats.
We have more than 10 years of experience offering the service; we deliver the vehicle wherever you are in Girona, whether it is your hotel or place of residence, at the Girona Airport, or any place you tell us. Our experts are online and attentive to your request, do not wait any longer, Contact us.
Rental Van Girona: Vehicle Types
In Barcelona Lands we have one of the largest fleets of vehicles in Spain, full of cars that cover all kinds of demands from our customers, among the most requested are: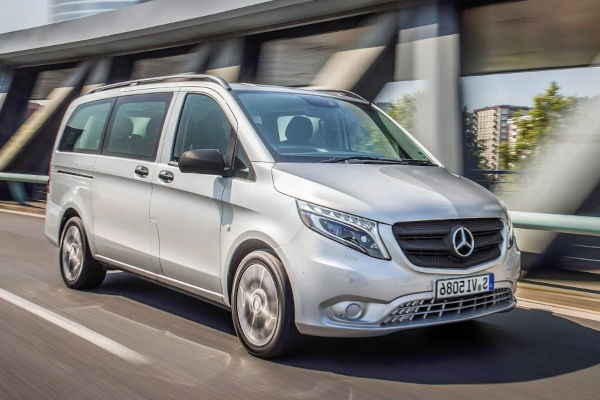 Van rental Girona from 7 to 9 seats
This type of vehicles are highly requested by our customers to transfer people to different parts of Girona. Widely used by groups of travelers or tourists who need to move in groups with sufficient comfort for each passenger.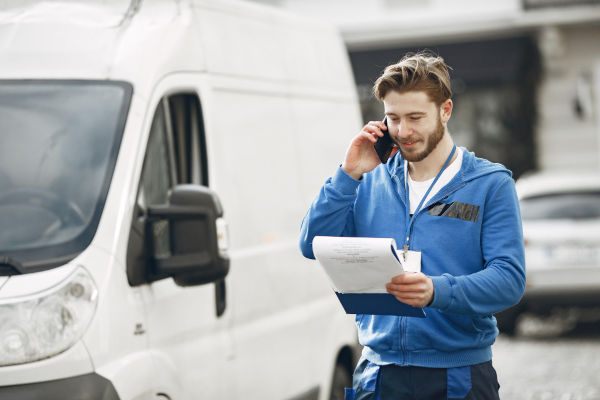 Girona Van Rental for Removals
In our fleet of vehicles we have available small, medium and large vans from 5 meters long up to 6 and a half meters long, this type of vehicles is ideal for cargo transportation, transport of boxes, furniture, sports equipment, materials, among others.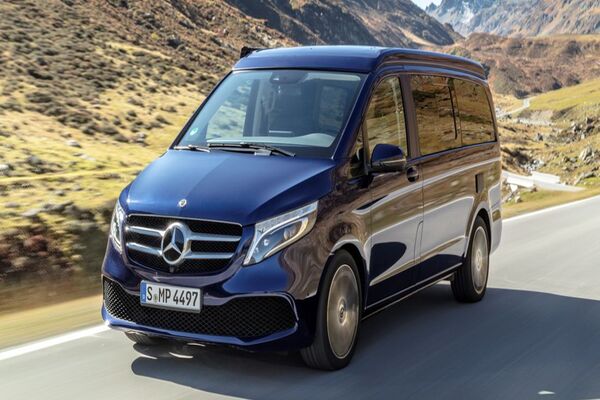 Rent a van Girona Luxury vehicles
We have luxury vehicles, in perfect condition, to meet the demands of those customers who require a little more comfort. At your disposal you will find vehicles of 7, 8 and even 9 seats. This service is offered with or without driver to our clients.
Advantages of making the Girona Van Rental
Here are the main advantages of renting a van in Girona, they are: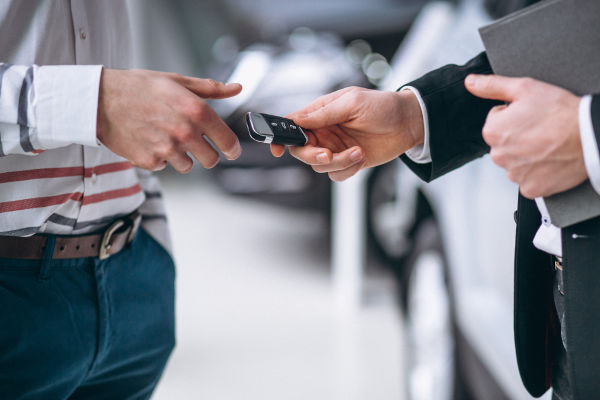 Return Wherever you want
You can enjoy the service without having to worry about returning to the same place where the vehicle was delivered to you to return it, our experts will pick it up or if you wish you can deliver it to one of our points near your location.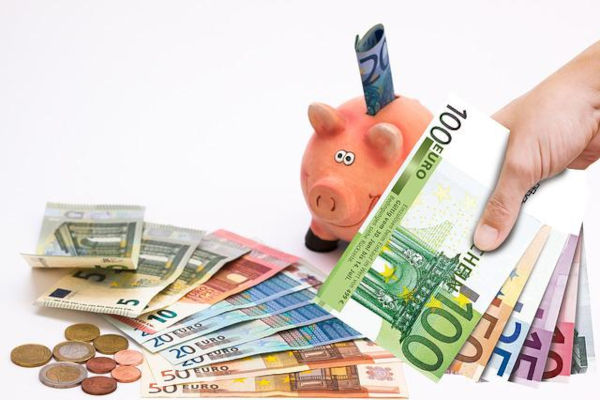 Increased economy
In most cases, renting a van is more economical than having to pay for Taxis, Uber or any other type of transportation, be it public or private, the van allows more freedom and there is only one cost at the time of booking.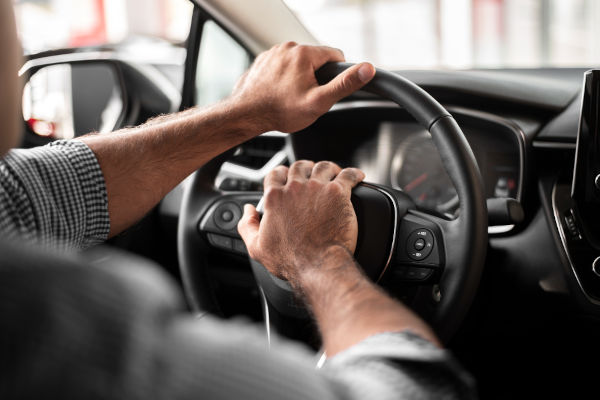 Easy Mobility
By having one of our vans, you and your group will be able to travel to any point in Girona or its surroundings with much more freedom and comfort, this way visiting the points of interest will be easier than a cab or Uber ride if it is the case.
Girona Van Rental: Pickup Location
The place of pick up of the vehicle can be at any point in Girona, the most common are: Girona Airport and/or Girona train station; but you decide the place of pick up, either at your home or house or at any permitted point that you indicate to us.
How to purchase the Girona Van Rental service?
We have different means by which our customers can acquire our services, all fully available and attended by our experts. You can make a reservation from your PC or cell phone, through our website, filling out the form, requesting the service you require.
Another way is through our email or by contacting us directly through our phone numbers.
We are at your service, contact us.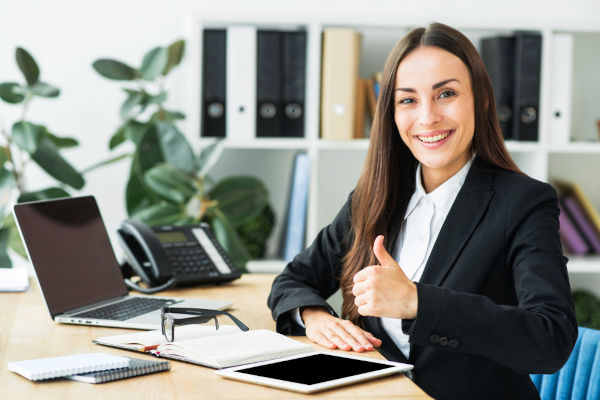 Other vehicles available: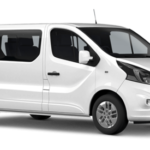 Opel 9 seater car rental in Girona
Opel Vivaro rental in Girona
Equipment, seating and luggage
Includes air conditioning
5 Doors
9 Seats
Manual transmission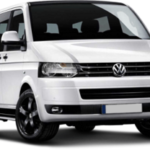 Volkswagen 9 seater car rental in Girona
VW CARAVELLA for rent in Girona
Equipment, seating and luggage
Includes air conditioning
5 Doors
9 Seats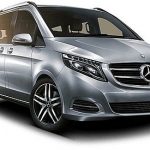 Mercedes 9 seats for rent in Girona
Mercedes 9 seats for rent in Girona
Equipment, seating and luggage
Includes air conditioning
5 Doors
9 Seats
Contact us for personalized attention
"*" indicates required fields
VAN RENTAL GIRONA
Service for companies, tourists or individuals