Luxury car rental Marbella
The best way to move safely around the province
Luxury vehicle rental Marbella, for any commercial or tourist destination in the province.
Passion is knowing what you want and stopping at nothing until you get it. Be passionate and rent a luxury car in Marbella. Our Marbella fleet is very tempting and offers many of the most elite and exclusive brands of cars and SUVs, giving you the opportunity to roam this rich and exotic corner of the world with all the style and luxury you need.
We can offer the best range of Luxury Car Rentals with a high-end level of service, to satisfy all your itinerary requests.
Contact us and we will quote you the best option
From Malaga airport, rent the X5, for example, and experience the sensation of driving a real high-performance supercar, on the road that runs between Sierra Blanca and the Mediterranean. This rare and prestigious car is guaranteed to give you the boost of a lifetime. The beautiful stretch of coastline that leads to Marbella has still somehow managed to maintain its rustic charm even despite the modern commercialization that is taking place in the nearby towns of the Costa del Sol. These fishing villages that dot the road are packed. of whitewashed cabins and an inescapable warmth

. 
Drive an Audi Q8 in Marbella
Rent Audi Q8, elegant and with a rebellious spirit, is one of the most perfect high-performance cars with all the driving pleasure. In the luxurious Q8, make your destination Puerto Deportivo Marbella to practice parasailing on the deep blue of the Mediterranean Sea. Audi offers comfort and style, friendliness and flirtation, you are not mistaken. Dance and rub elbows with A-class celebrities at Tibu Banus. On the terrace, and under the midnight stars, dance the night away with the one you love.
The best driving holidays in Marbella
Over three decades, Marbella has earned a reputation as the vacation destination of choice for European royalty, tanning movie stars and those on the international high society circuit. Even with the passage of time, Marbella has never lost its appeal as the hot spot for summer holidays. So, in the way of all the world's top trendsetters, rent a luxury car in Marbella, be it the Ferrari Portofino or the Mercedes G-Class, and cruise through this strip of sunshine along the Costa del Sol of Spain.
In Marbella rent a luxury car to dream as if you were going to live forever, and live as if you were going to die tomorrow.
Frequently asked questions for Marbella luxury car rental
¿Puedo alquilar un coche de lujo en Marbella?
If you are over 25 years old, you are in possession of a valid driver's license and you are sure that you are not afraid to drive a luxury car, our Barcelona Lands service in Marbella will be happy to welcome you to our elite service. We will deliver the model of your dreams to any location that suits you best in Marbella. We offer sports car rental such as Porsche, Mercedes, Ferrari, Audi, BMW and more. Let us know your wishes and we will find the perfect car for your trip

. 
¿Cuánto cuesta al día alquilar un coche de lujo en Marbella?
Call us to chat. Rental costs vary depending on the model and time of year you want to rent. We will design your unique package and provide you with accurate costs.
Luxury Car Rental Brands Marbella with Barcelona Lands
At Barcelona Lands, we want to offer a personalized car rental service, short and long-term, with high-end and conceptually familiar vehicles.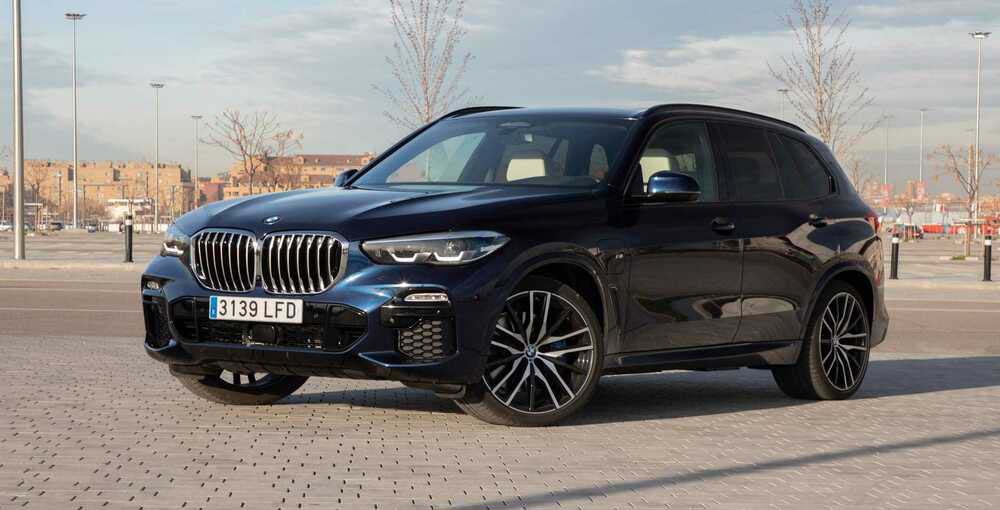 BMW is a brand of recognized German prestige, they are extraordinary vehicles. All its large and small vehicles offer excellent comfort. In Barcelona Lands we are experts in the rental of BMWs of the X5, X6, X7 and 8 Series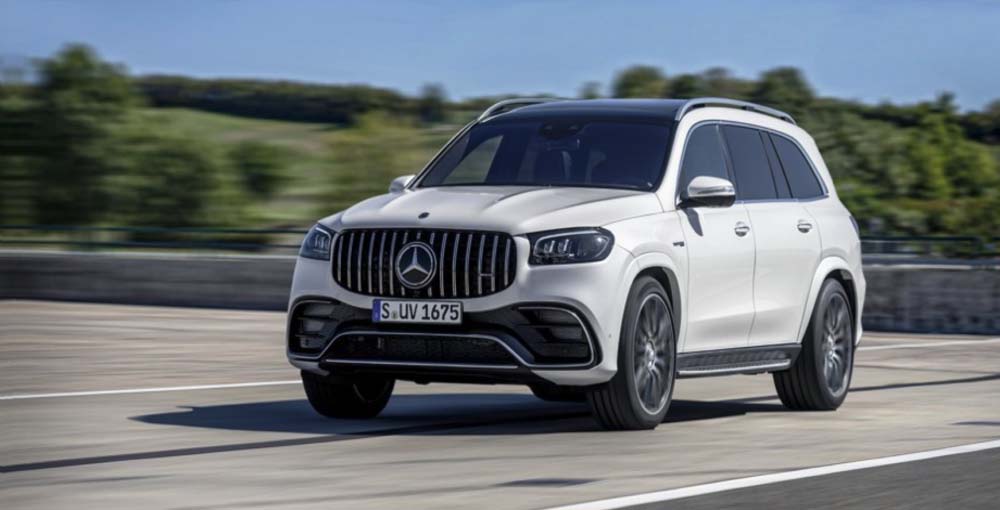 Mercedes Benz car hire BMW is a German brand symbol of technology and seriousness, with vehicles of extraordinary comfort. In Barcelona Lands we are experts in the rental of MERCEDES of the V series of 9 seats, the GLE, GLA and GLC series.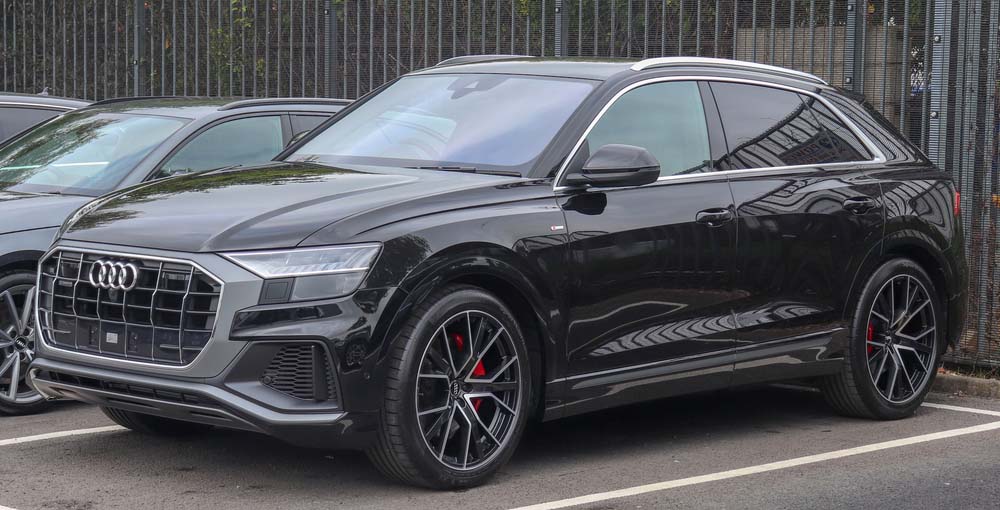 The third brand in contention is AUDI, another German benchmark with high-performance vehicles, a symbol of technology and with vehicles of extraordinary comfort. In Barcelona Lands we are experts in the rental of AUDI of the 7-seater Q7 series, and Q8.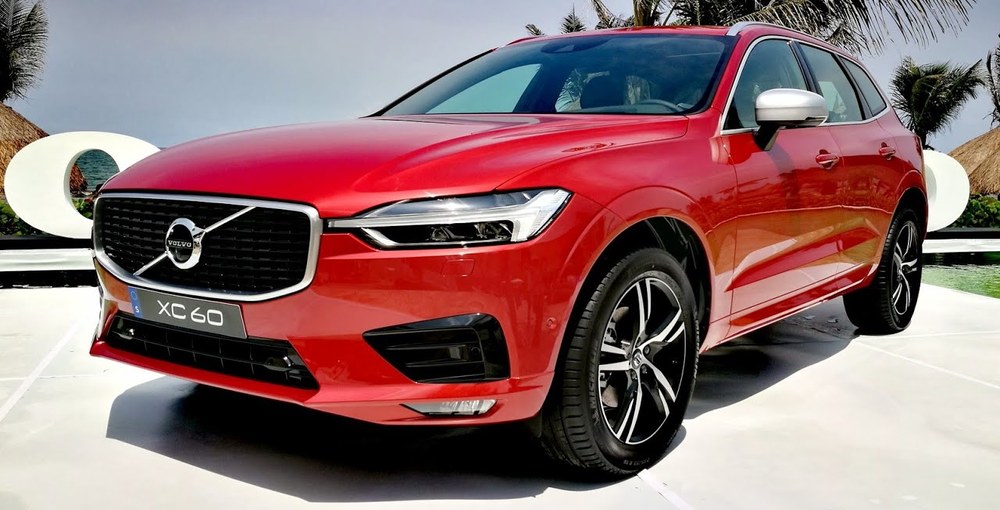 VOLVO car rental
VOLVO, although not considered a luxury brand, but a high-end brand, offers exceptional safety and comfort. Your VOLVO XC90 is a Swedish benchmark for high performance, a symbol of technology and with vehicles of extraordinary comfort. In Barcelona Lands we are experts in the rental of VOLVO XC90.
Cities where we offer luxury car rental with Barcelona Lands

Luxury car rental Barcelona

Luxury car rental Madrid

Luxury car rental Zaragoza

Luxury car rental Valencia

Luxury car rental Andorra

Luxury car rental París

Luxury car rental Sevilla

Luxury car rental Lyon
Contact us to give you personalized attention
LUXURY CAR RENTAL IN MARBELLA