MAJORCA TOURS
We offer Majorca Tours services for the well-known star of the Mediterranean, visits and tours of half a day, a full day or more.
Enjoy dazzling beaches with clear waters, mountains, churches and different towns with a very good vibe.
WE INVITE YOU TO KNOW THIS BEAUTIFUL ISLAND THROUGH OUR MALLORCA TOURS; LIVE AN UNFORGETTABLE EXPERIENCE
TOURS OFFERS MAJORCA
Mallorca is a beautiful place of coves with crystal clear waters, where sailboats seem to float, allowing you to enter hidden caves, see lighthouses that defy the horizon, experience unforgettable sunsets. Mallorca is the largest island of the Balearic Islands, a place of iconic landscapes that go from mountains to coast in a moment, Mallorca is the inspiration of many artists such as writers, musicians and painters.
At Barcelona Lands we give the opportunity to all kinds of clients, both residents and tourists who want to tour, visit or savor the different places it offers. From the capital, Palma, continue through towns where you can disconnect from the world, such as Valldemosa or Sóller.
Through our tours we take you to know its Cathedral and its Bellver Castle or visit the Baluard museum or the Pilar i Joan Miró Foundation, eat in restaurants with cuisines from all over the world. Find out about everything we have to offer you. Contact.
ABOUT OUR SERVICES MAJORCA TOURS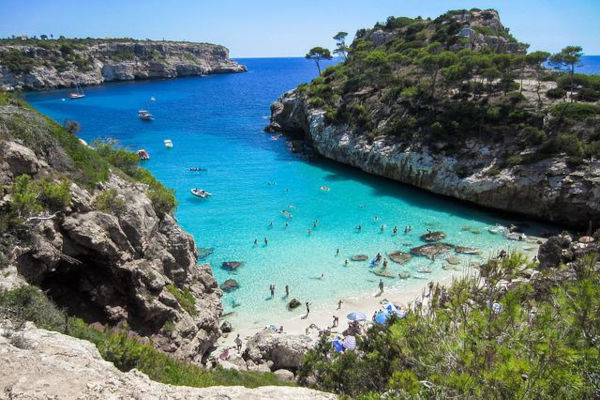 At Barcelona Lands we offer a complete, varied and customizable service for our clients; We have different types of tours available for all, from private to tourists or individuals; Shared for family groups, friends, companies or school groups that wish to visit any of the main points of interest in the town, we have perfectly trained vehicles for the different places that are required and a group of expert guides who speak Spanish and English. Do not wait any longer and contact us.
TYPES OF TOURS MAJORCA WE DO IN BARCELONA LANDS
We have a wide variety of Tours from which our clients can choose what to visit, what activities to do, among others. Among the main ones we have:
Majorca Private Tours
Totally exclusive service for our clients, during this service they will be able to count on one of our expert Spanish and English speaking guides, a unique tour for you and your companions.
Shared Tours Majorca
For those clients who want to join a large or small group, to tour Mallorca and live the experience together with people with the same passion for the Mediterranean island. Discover much more.
Gastronomic Tours Majorca
Ideal service for lovers of tasting the new and incredible flavors that Mallorca offers, in the main and most traditional places on the island, private or shared service.
Majorca Cultural Tours
Mallorca in a place of contrast, of great history and rich culture; At Barcelona Lands we take you to visit the places that marked history with the help of one of the local guides.
Mallorca Luxury Tours
We take you on a tour of Mallorca in a special way, where you can do all the luxury activities available on the island. Visit the most exclusive sites and unique activities.
Ofrecemos servicio de Tours Privados Barcelona en coche o a pie por la ciudad más hermosa del sur de Europa
MALLORCA CUSTOMIZED TOURS
We offer a completely customizable service, in which you can choose not only the type of tour to be carried out, but our clients can choose the type of vehicle in which they wish to carry out their tour, we have at their disposal a fleet of vehicles suitable for the different types of places you require; organize your route and schedules without problems, if you are a frequent customer you can select the guide of your choice. All completely tailored to your needs.
Contact our experts, who will be available to give you the appropriate advice to organize your trip in the best possible way.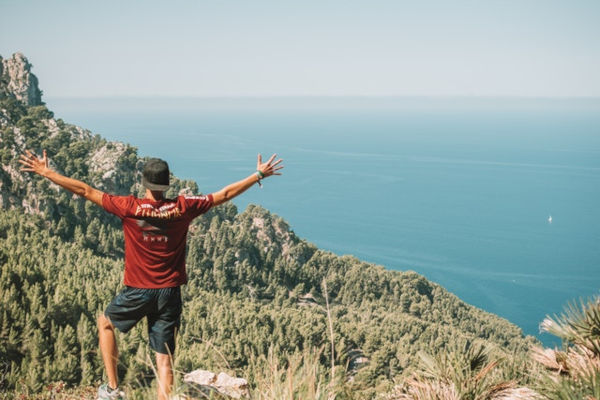 CLASSIFICATION OF MAJORCA TOURS
In order to the time that our clients have to carry out their tours, in Barcelona Lands we have classified the Majorca tours as follows: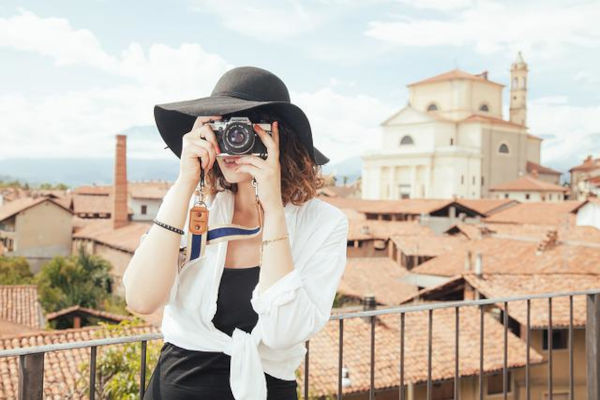 Majorca Half Day Tour
We adapt the route and the places to visit based on the time available, make cultural or gastronomic visits during the morning or afternoon without problems. Consult with our experts.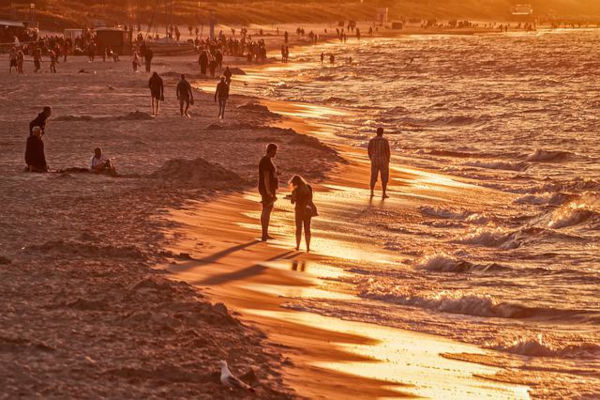 Majorca Full Day Tour
Live a different day in the beautiful Mediterranean island and get away from the daily routine and stress. Do exclusive activities and learn about the history of each of the sites visited during the tour.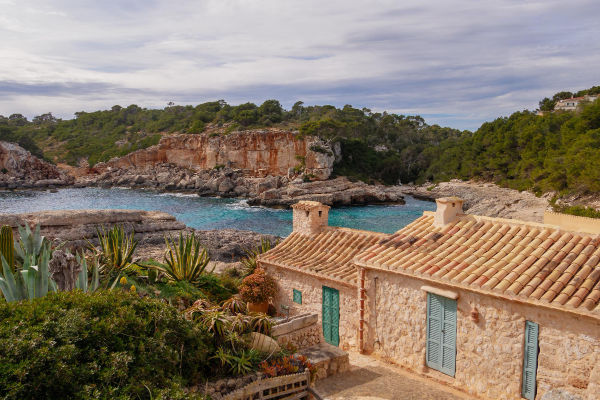 Mallorca tour of several days or weekend
Select the tour of your choice and personalize the route so that you can visit all the sites without missing a thing. We have pre-designed plans or routes.
In how many days is it recommended to visit Mallorca?
As we have already mentioned, we have different packages completely adaptable to the needs of each client. But to visit each of the places on the island calmly and without mishaps, we recommend at least 3 days so as not to miss a thing. Mallorca is a place where you will find many options to see and do.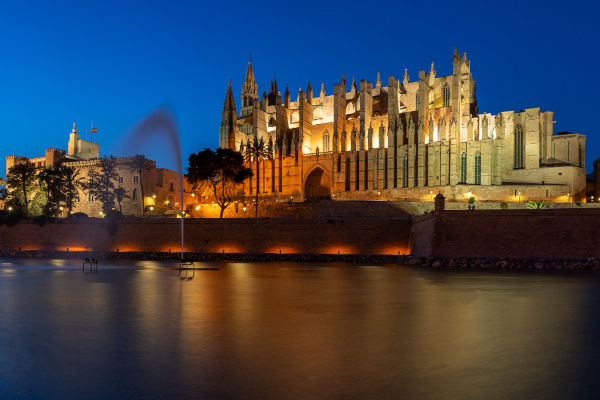 WHAT TO SEE AND DO IN MALLORCA?
Mallorca is a paradisiacal place where you can visit the most striking and historical places on the island, among the main ones you can visit are: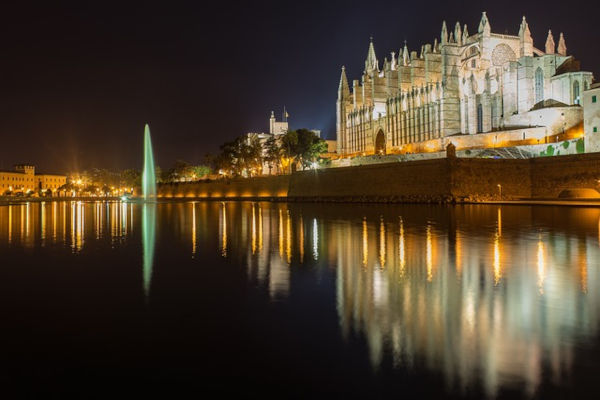 The largest city in the entire Balearic archipelago and also the most monumental town. Visit the impressive Cathedral of Mallorca to the Bellver Castle, the Almudaina Palace, its Roman remains, the narrow streets of the Jewish quarter, the Majorcan patios, among others.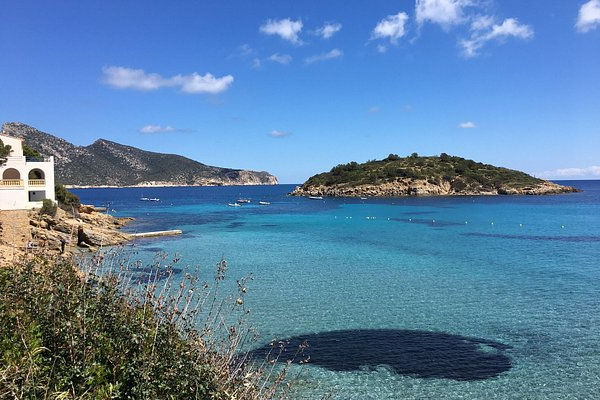 Sant Elm and the islet of Sa Dragonera
Sant Elm is a small coastal town located in the extreme northwest of the island. With just 400 inhabitants, this old fishing village located within the Sierra de Tramuntana rests in front of a super special island: the islet of Sa Dragonera.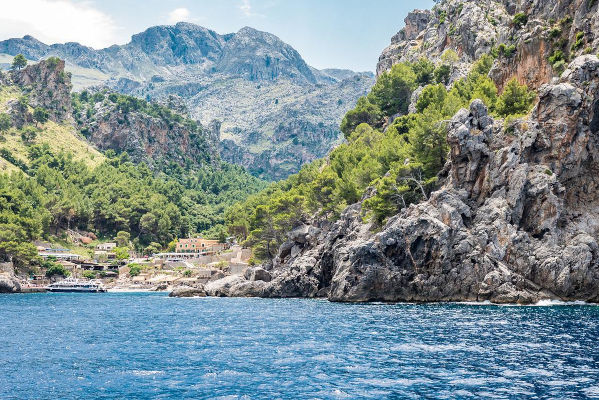 Sa Calobra and Cala Tuent
Sa Calobra is one of the star destinations in Mallorca. It is difficult to resist a super wild cove with crystal clear waters, nestled between powerful rocky cliffs and whose access road winds for 12 kilometers showing us postcard landscapes.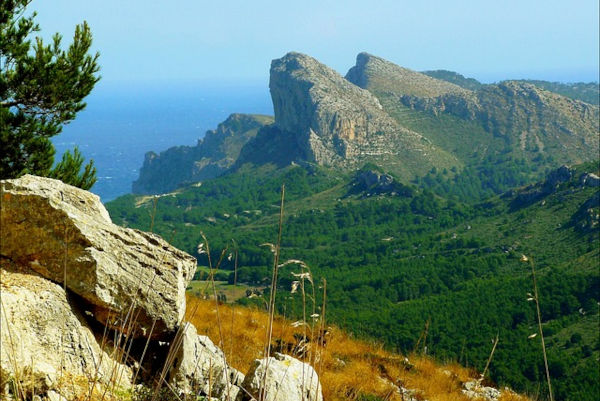 Cape of Formentor
Another of the most emblematic places to see in Mallorca. For its landscapes, its breathtaking viewpoints, its beautiful beaches and, of course, its incredible sunsets. You can start the visit at the impressive viewpoints of Es Colomer and Talaia d'Albercutx.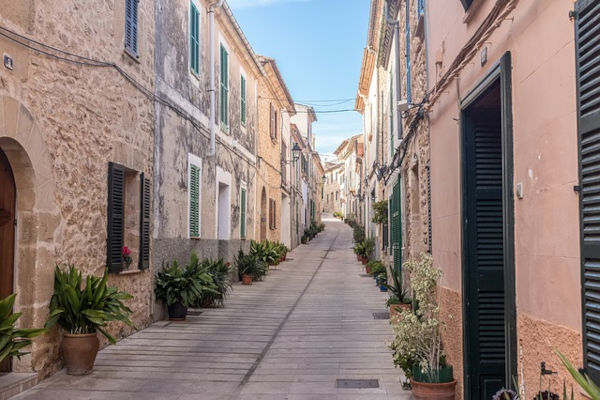 Alcudia
In Alcudia you can take a great historical tour in just a few minutes, from the time of the Phoenicians and Romans to the present day. Some pedestrian streets that invite us to walk and get lost among walls, forts, countless historic buildings and stately homes.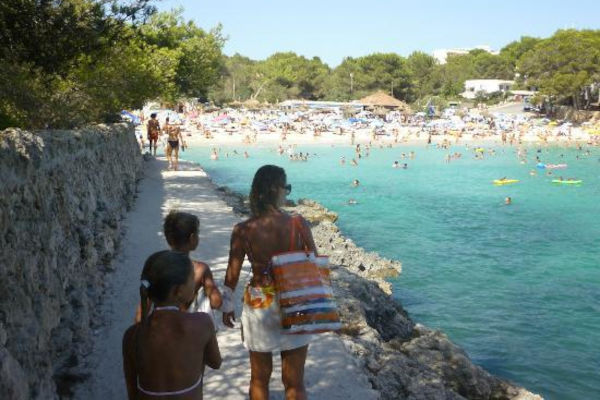 Mondrago Natural Park
Protected area that offers us the most diverse forests in its interior and a spectacular jagged coastline. Surely its name sounds familiar to you because it houses two incredible coves: Cala Mondragó and S´Amarador beach. Access to both is quite simple.
TYPES OF VEHICLES AVAILABLE FOR YOUR MAJORCA TOURS
Vehicles of different types; of high range, in excellent conditions, for the different seats that our clients may require. Choose yours: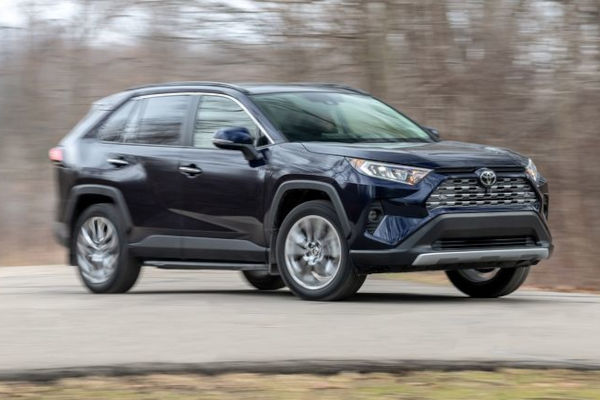 Majorca Tours in Sedan Vehicles
From NISSAN QASHQAI or TOYOTA RAV4 vehicles, among others. We make your journey a comfortable and safe trip; Count on a true professional behind the wheel without worrying about the road.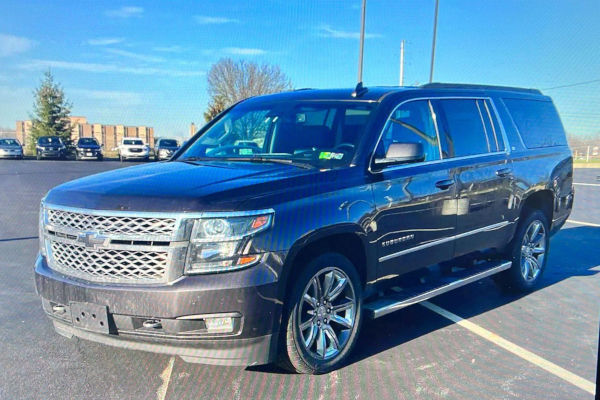 Majorca Tours in SUV Type Vehicles
We carry out private tours for small groups of 4 to 6 people, comfortable, safe, and attended by the most qualified personnel, NISSAN QASHQAI cars, or TOYOTA RAV4. It will be an unforgettable journey.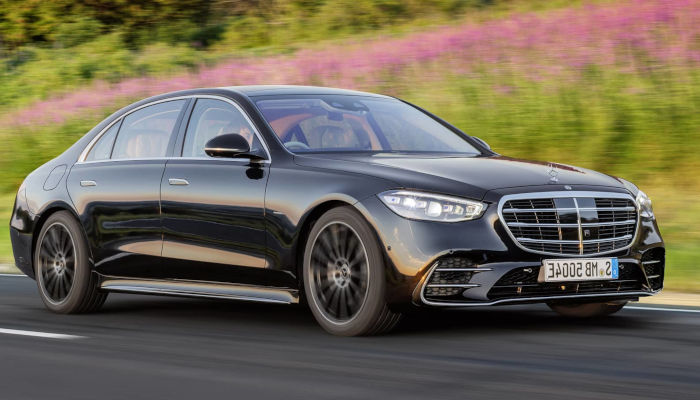 Majorca Tours in Mercedes S Class
We make your tours a totally luxurious experience, the Mercedes Benz S Class vehicle; offer our clients comfort and style during their tour. Maximum capacity of up to 3 people.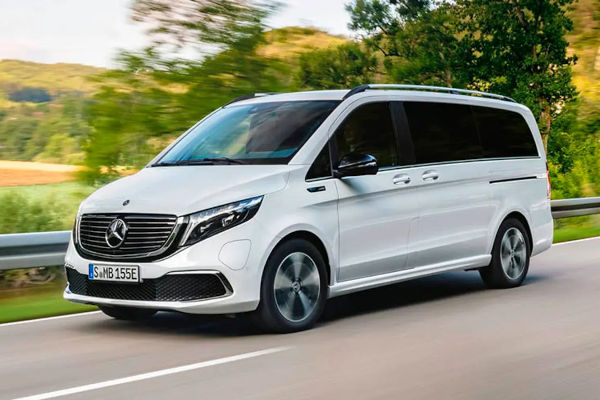 Majorca Tours in 8 Seater Minivan
We have 8-seater minivans available to our clients, comfortable vehicles with enough space for people traveling in groups, ideal for families, companies, schools, etc.
At Barcelona Lands we carry out different types of TRANSFER MALLORCA; visit our page and book your transfer without setbacks.
Contact us to offer you personalized attention
Majorca Tours
Tours of history, culture and gastronomy.