Luxury car rental Lleida
The best way to move safely around the province
Luxury vehicle rental Lleida, for any commercial or tourist destination in the province.
Whether you're on a business trip, a romantic weekend, a family vacation, or a solo retreat, it's time to get out of the airport with a great rental car. When you book through Barcelona Lands, picking up your getaway wheels isn't just easy – it saves you time and money to spend on a great trip.
We can offer the best range of Luxury Car Rentals with a high-end level of service, to satisfy all your itinerary requests.
.
Contact us and we will quote you the best option
With plenty of Lleida luxury rental cars to choose from, you'll arrive at your hotel in the perfect vehicle for your trip.
Choosing the right luxury vehicle for your vacation is important, so why bother with that kind of decision after a long flight when you can research various types of rental cars right now and through our web portal. Before you even pack your bags, book your choice of luxury rental cars to suit your travel style and receive discounts for doing so in advance.
Enjoy road trips through Lleida and its surroundings so you can see more of the region.

Go where you want, when you want, without having to study public transport schedules

Explore the nooks and crannies of Lleida that only locals see 
Wherever you go, whatever you do, the right types of rental cars will be waiting for you when you arrive. Book with Barcelona Lands to get luxury deals at the airport.
Pick up a luxury car in Lleida in the most convenient places
One of the benefits of organizing your rental with Barcelona Lands is our Delivery service, since you can choose the pick-up and drop-off locations as you wish. Maybe you arrive at the train station, or you want to go on a professional trip with a luxury vehicle. Barcelona Lands will be waiting where you say..
Planning to take a road trip through Spain?
We have great rates on one-way vehicle rentals that allow you to return the vehicle to a different location. Our service offers fully customized delivery and return, according to your needs. Book your luxury car rental in Lleida and take the next step to organize your excursion.
Frequently asked questions when renting a luxury car in LIeida
Is there any paper or file that I must present to pick up the luxury car rented in Lleida?
All the procedures will have been carried out in advance, and you will only have to present your passport to our agent / driver who will be waiting for you
Can I personally use a credit card to request my luxury rental vehicle in Lleida?
All procedures will have been carried out in advance of the rental.
Do I need an international driving license to reserve a car in Lleida?
Yes. In Spain, all foreign drivers must have an International Carnet to be able to operate any vehicle on their roads. To get a CI, just head over to your local AAA or similar car club and apply.
Find great offers for – Luxury and prestige car rental in Lleida
Check our Luxury and Prestige Collection in Lleida. Latest models, with the highest quality and the widest variety of car rentals than any other provider. Barcelonalands.com is here to satisfy your luxury and prestige car rental needs in Lleida!
In Lleida rent a luxury car to dream as if you were going to live forever, and live as if you were going to die tomorrow.
What do I get when renting a luxury car with Barcelona Lands?
Our mission is to help people choose the right rental in Lleida. Before you book, we will show you everything you need to know. Based on previous customer ratings, what's included, and collection information, we provide you with all the facts so that you can make the rental decision that's right for you.
We'll show you the best available price for your rental requirements to help you find your ideal car.
Local experience!
We believe everyone should have a memorable and enjoyable luxury car rental experience. For that reason, we have a totally personalized service. We have a tourist knowledge of the area. We offer personalized services of tourist routes, so you can enjoy a rental in Lleida.
Luxury Car Rental Brands Lleida with Barcelona Lands
At Barcelona Lands, we want to offer a personalized car rental service, short and long-term, with high-end and conceptually familiar vehicles.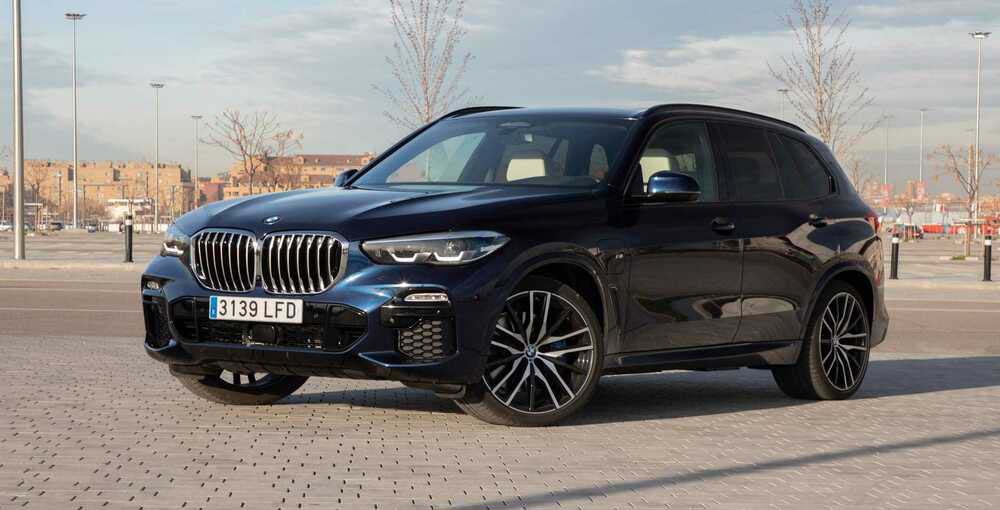 BMW is a brand of recognized German prestige, they are extraordinary vehicles. All its large and small vehicles offer excellent comfort. In Barcelona Lands we are experts in the rental of BMWs of the X5, X6, X7 and 8 Series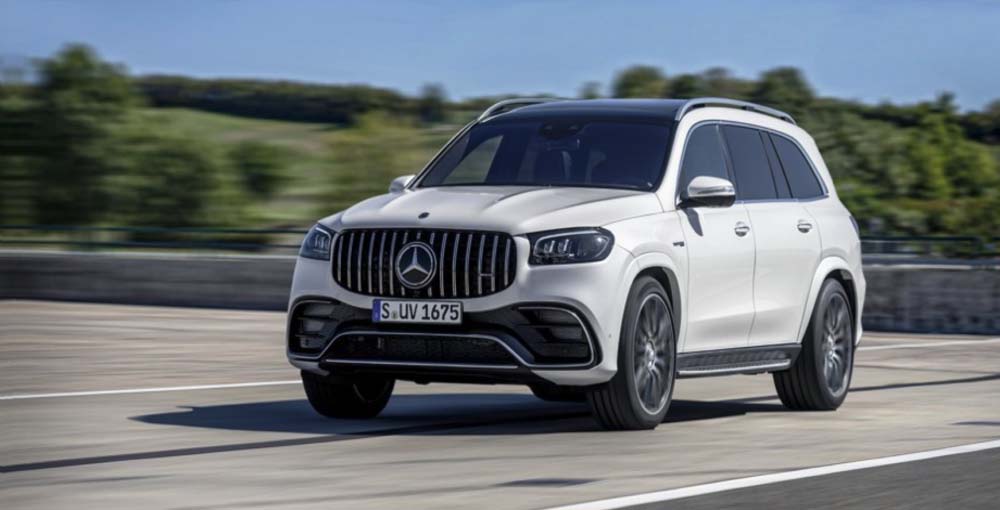 Mercedes Benz car hire BMW is a German brand symbol of technology and seriousness, with vehicles of extraordinary comfort. In Barcelona Lands we are experts in the rental of MERCEDES of the V series of 9 seats, the GLE, GLA and GLC series.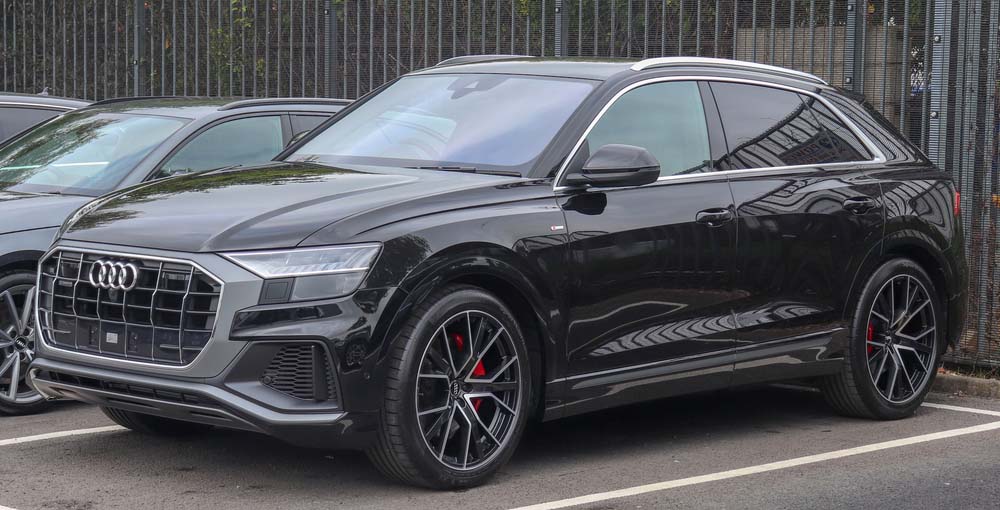 The third brand in contention is AUDI, another German benchmark with high-performance vehicles, a symbol of technology and with vehicles of extraordinary comfort. In Barcelona Lands we are experts in the rental of AUDI of the 7-seater Q7 series, and Q8.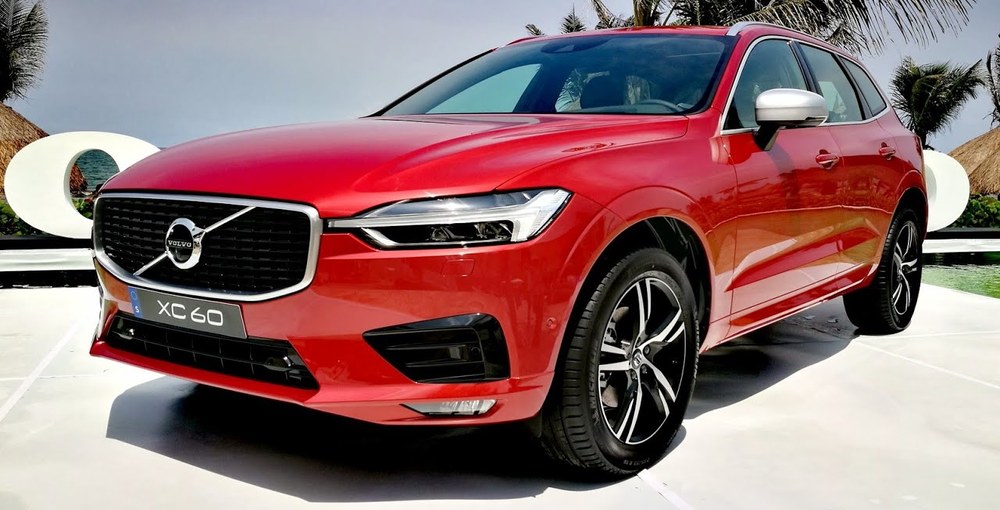 VOLVO car rental
VOLVO, although not considered a luxury brand, but a high-end brand, offers exceptional safety and comfort. Your VOLVO XC90 is a Swedish benchmark for high performance, a symbol of technology and with vehicles of extraordinary comfort. In Barcelona Lands we are experts in the rental of VOLVO XC90.
Cities where we offer luxury car rental with Barcelona Lands

Luxury car rental Barcelona

Luxury car rental Madrid

Luxury car rental Zaragoza

Luxury car rental Valencia

Luxury car rental Andorra

Luxury car rental París

Luxury car rental Sevilla

Luxury car rental Lyon
Contact us to give you personalized attention
LUXURY CAR RENTAL IN LLEIDA