PRIVATE GUIDE IN SPAIN
Barcelona Lands knows all that Spain has to offer, this country so rich in contrasts, history, culture, beauty and nature.
All the tours we offer are available in a private version and adapted to you as well as the option to design a private à la carte tour.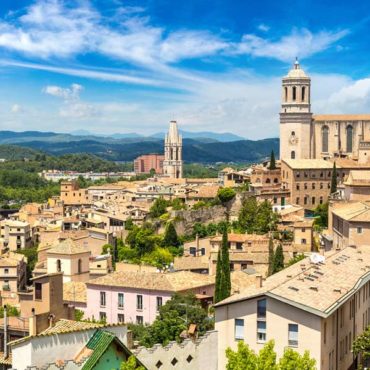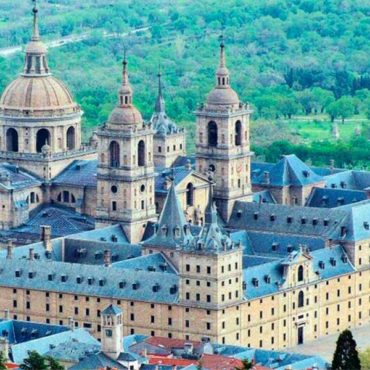 Discover Spain with a private guide
Our professional guides will provide you with an excellent quality service, thanks to their great experience and knowledge of the places to visit; They will ensure that you do not miss anything that Spain has to offer and that you enjoy your visit to the fullest.
Dedicated, organized, knowledgeable and, above all, travel lovers, people will be in charge of guiding you through those places where you will live an authentic experience of the culture, tradition, art and gastronomy of Spain.
Give us the opportunity to show you why we love this land. Give us the opportunity to show you the most beautiful corners of the great Barcelona or the monumental Madrid.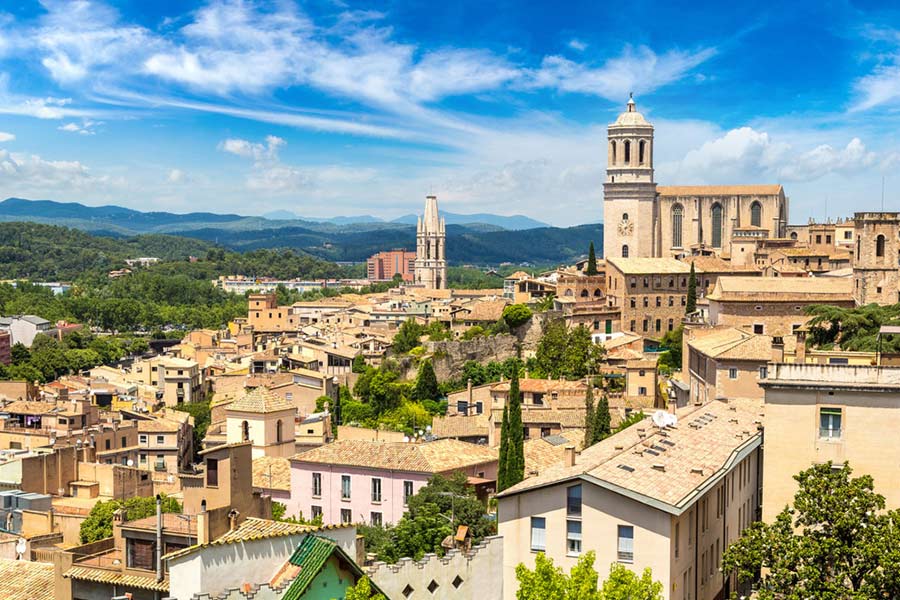 Private guide Girona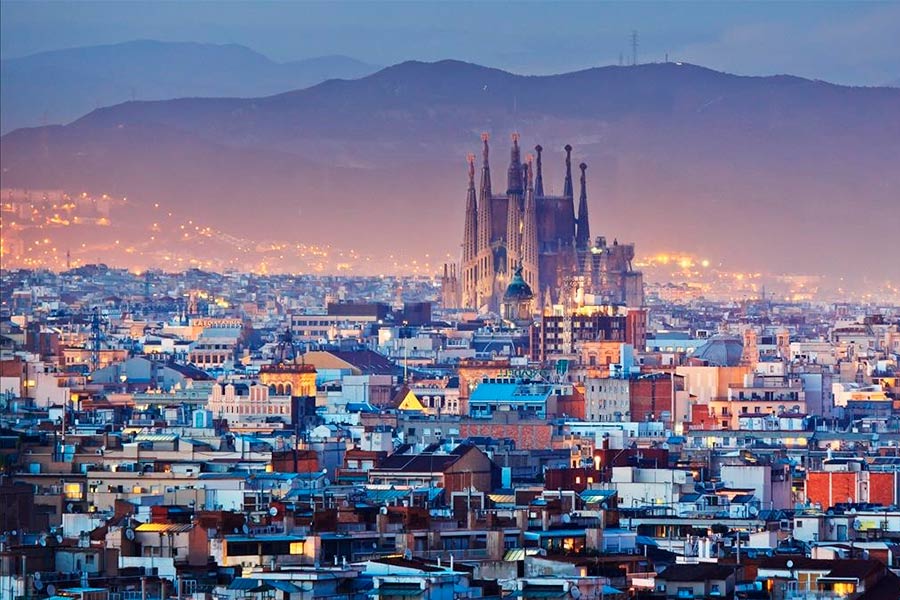 Private guide Barcelona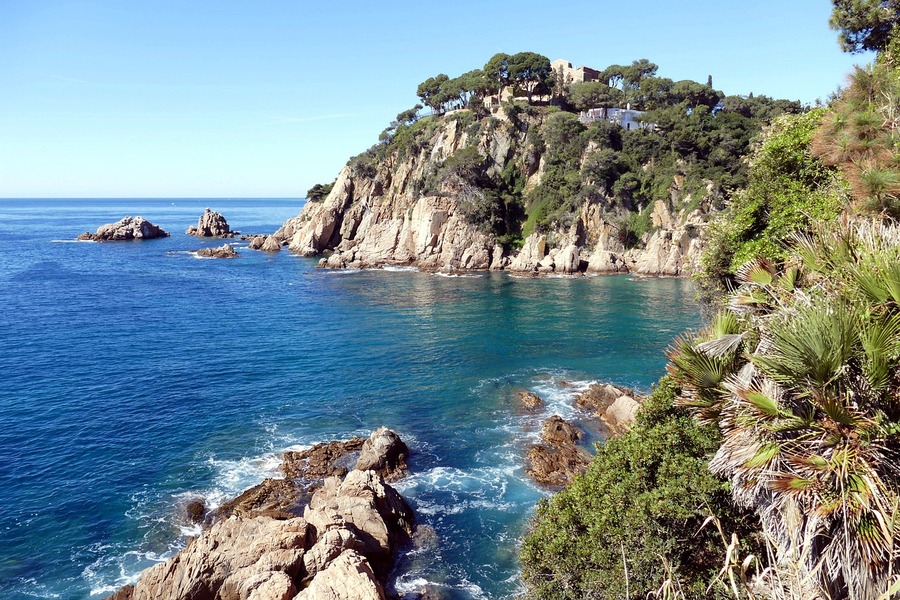 Private guide Costa Brava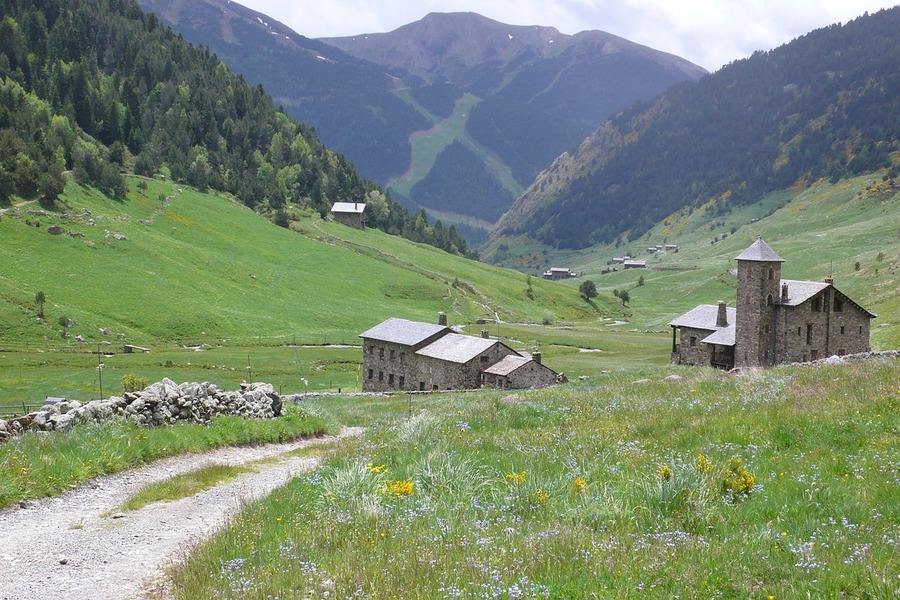 Private guide Pirineos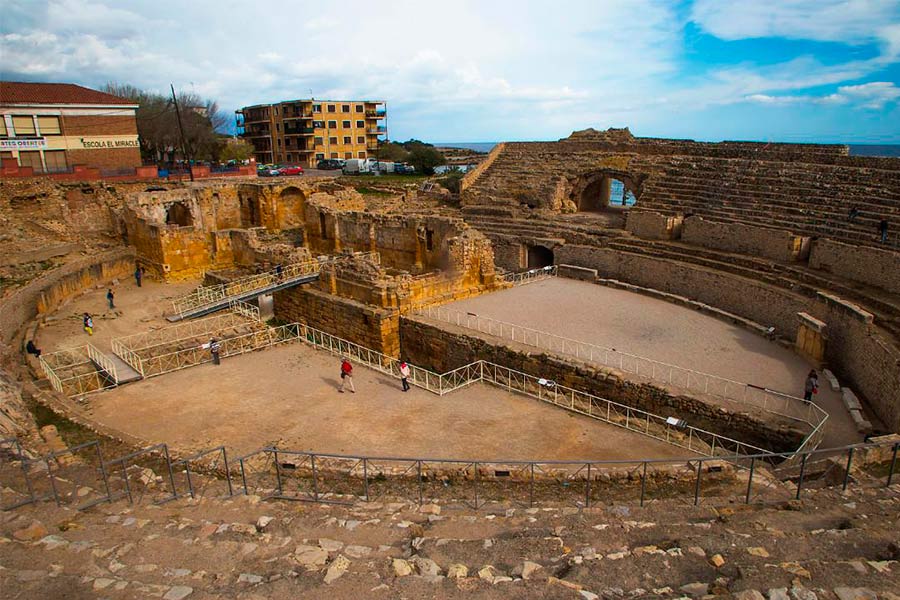 Private guide Tarragona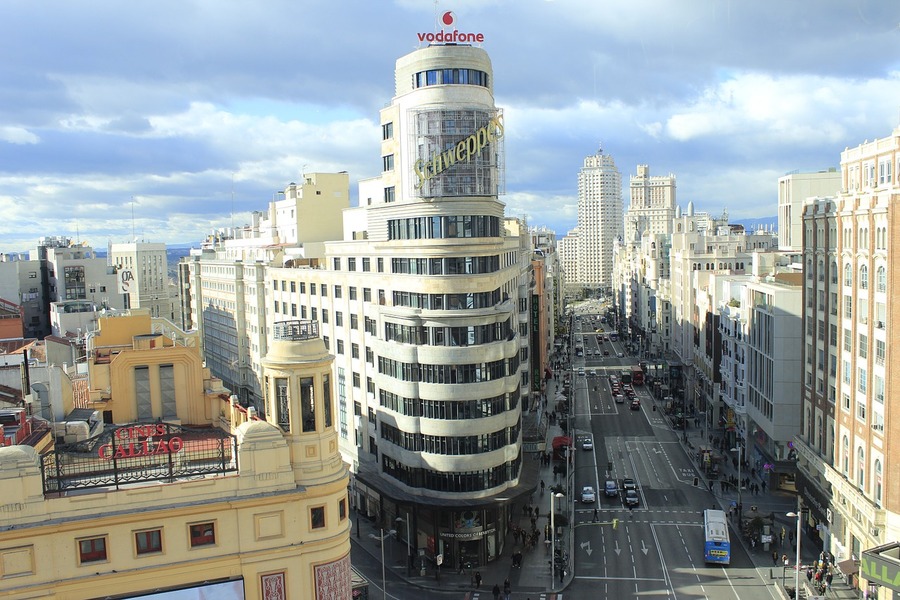 Private guide Madrid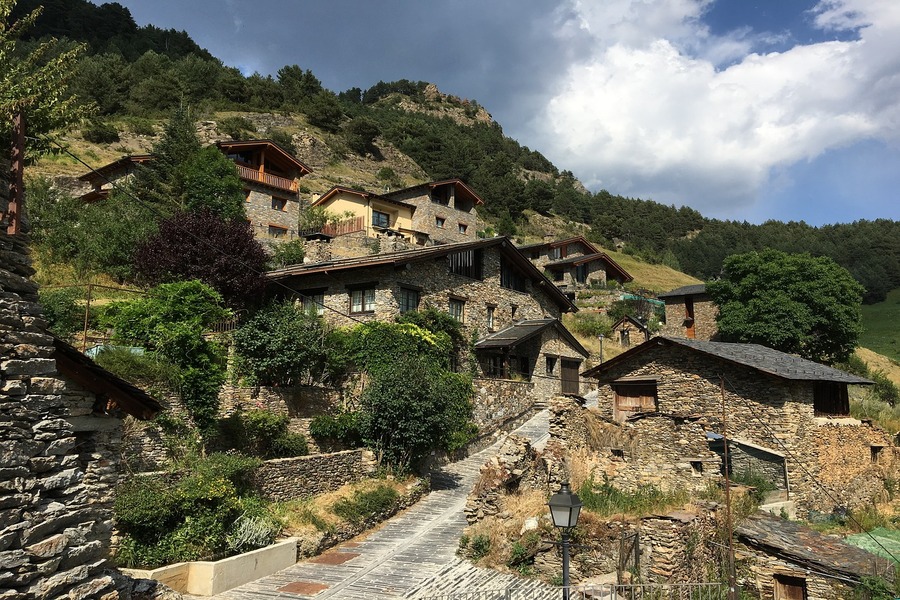 Private guide Andorra

We are a different kind of agency
We want to help you plan your trip and explain where to spend your time.
Dirección: C/ Nil Fabra,34, Entl.2ª.08012. Barcelona
Phone: +34 932 374241
Mail: reservas@barcelonalandsa.com