TOURS MALLORCA
We carry out Majorca Private Tours throughout the year, in a totally private and exclusive way.
We take you to the best places in Mallorca, by car or on foot. Consult with our experts.
MALLORCA PRIVATE TOUR OFFERS AVAILABLE
WE ARE EXPERTS WHEN ORGANIZING MAJORCA PRIVATE TOURS, FOR CLIENTS WHO REQUIRE TOTAL PRIVACY
We have more than 10 years of experience conducting private tours throughout Spain, we have local experts at your disposal, knowledgeable about the history, culture and gastronomy of the island; that they will take you to every corner that you decide, individually or with your group of friends or family, who will be able to live the great experience by your side.
Enjoy the most well-known places and the most hidden places on the Balearic island. We offer fully customizable packages from the hand of Spanish and English speaking guides; always available to help you during the tours, without worrying that you will miss any detail during your tour.
At Barcelona Lands we have fully customizable plans, which will help our clients choose which places to visit, designing their route and itinerary with the help of one of our expert advisors. So don't wait for someone else to tell you; Communicate and reserve in a very simple way.
¿WHAT DOES OUR MAJORCA PRIVATE TOURS CONSIST OF?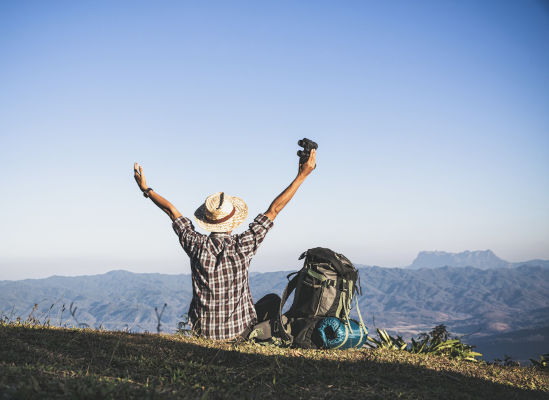 Our private tours are initially designed for groups of 2 people minimum, up to 9 people maximum. These are made by the hand of one of our local guides, who will take you through the best places in Mallorca. During the tours you will be able to have privileged access to the places that you have previously selected that are of interest to you. This way you can have a unique tourist experience on the island. Each of the tours can be adapted to your preferences and at your own pace. Contact our experts.
CHARACTERISTICS OF MAJORCA PRIVATE TOURS
The private tours that we offer in Barcelona Lands have a series of characteristics that make them stand out from the rest, we will let you know what they are:
Towns of Majorca
During the tours you will be able to visit the most beautiful and unique towns of Mallorca, among which the following stand out: Valldemossa, Alcudia, Sóller, Pollensa, among others.
Places of interest
Each of the towns that are visited, has places that are essential in your visit to the island, have the opportunity to take home a unique and unforgettable memory.
Meeting Point
When selecting the private tour of your choice, our experts assign a meeting point where you will be picked up in the vehicle you have selected.
Duration time
In Barcelona Lands we have different types of tours and their duration varies according to the requirements. We have tours of 3 days, a full day, even hours.
Ofrecemos servicio de Tours Privados Barcelona en coche o a pie por la ciudad más hermosa del sur de Europa
HOW TO BOOK ONE OF THE MAJORCA PRIVATE TOURS?
The way to make a reservation is very simple, regardless of the way you want to do it, our team of experts is available to help you quickly, friendly and easily. You can fill out our contact form with your data and in a comment specify the number of people who will take the tour, the places they most want to visit, along with any other requirements. You can write to any of our contact numbers or leave us an email. Don't wait any longer and book with us.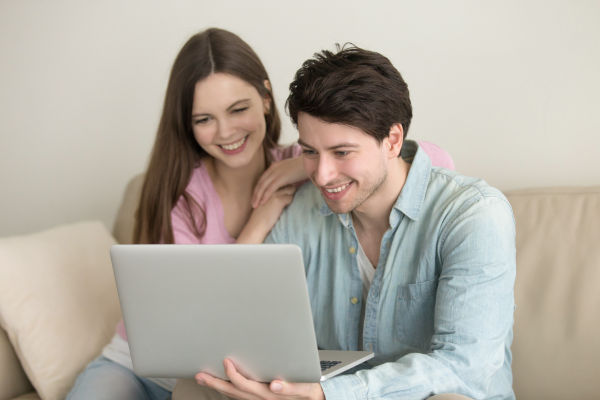 ADVANTAGES OF TAKING ONE OF THE MAJORCA PRIVATE TOURS
Doing one of the private tours is a great option that gives many advantages to anyone who does them, among the most outstanding we tell you: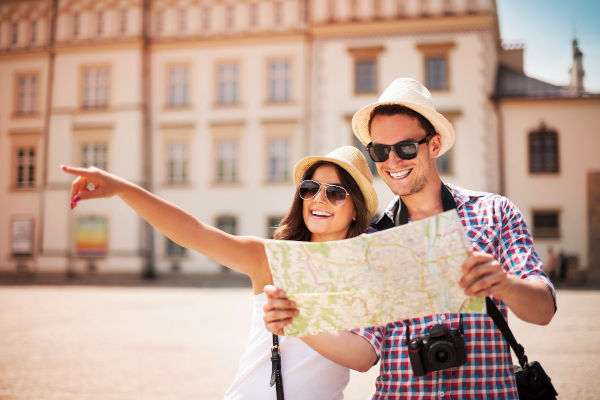 Majorca Private tours "Personalized"
Our private tours are totally flexible for clients, together with our experts you can design and customize the route you want to travel and choose the places you want to visit.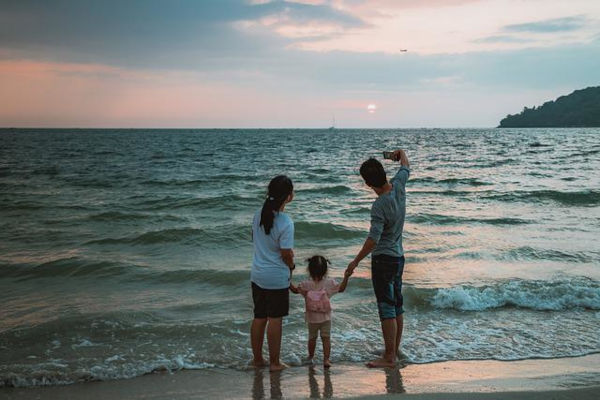 Majorca Private Tours in "Family"
Doing this type of tour allows you to visit the most iconic places in Mallorca with family or friends. Enjoy the experience in an intimate way, in the way you decide and at your own pace.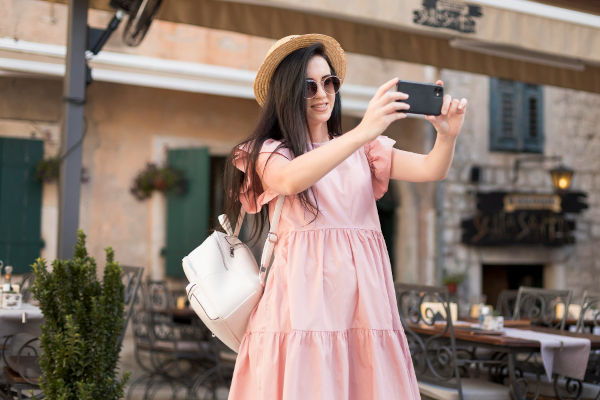 Majorca Private Tours "Flexible"
The time during the tour is decided by you. You will have enough time to stop at the point or point you want and take some photos to take with you a nice and unforgettable memory of the place.
MAJORCA PRIVATE TOURS: ON FOOT OR BY CAR
We carry out private tours adapted to the way that clients want. You can make your walking tour through some of the cities of the island and visit in a more relaxed way the main points of interest previously selected or one of our private tours already designed. In the same way, you can do more extensive private tours in one of our cars, completely adapted to transport you without worrying about the road.
PRIVATE TOURS MALLORCA: POINTS OF INTEREST
The island offers a wide variety of options and incredible places that we can visit, to learn about its history, gastronomy and carry out the most touristic activities in Mallorca, among the main ones we have: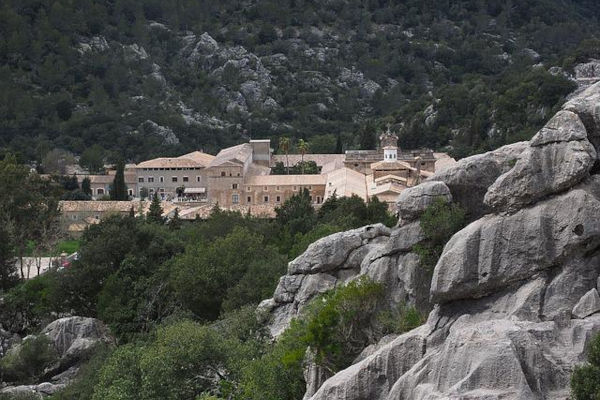 THE LLUC MONASTERY
This is located in Escorca municipality of Mallorca, one of the most important and well-known sanctuaries in all of Mallorca, when it comes to tourism: visiting this sanctuary is a priority.
POLLENÇA
One of the tourist places with the greatest history on the entire island, it is definitely a beautiful place with great landscapes and unparalleled culture. We take you to visit the Parish Church, the Plaza Mayor, among others.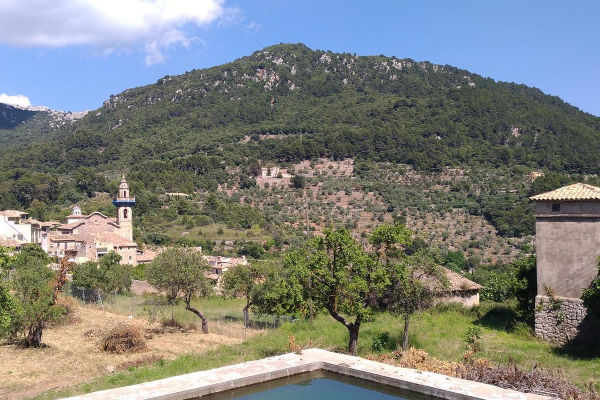 VALLDEMOSSA
Particular municipality of the island, due to its location that you are 436 meters above sea level; Nature abounds in Valldemossa, thanks to its highly varied vegetation, in addition to its springs.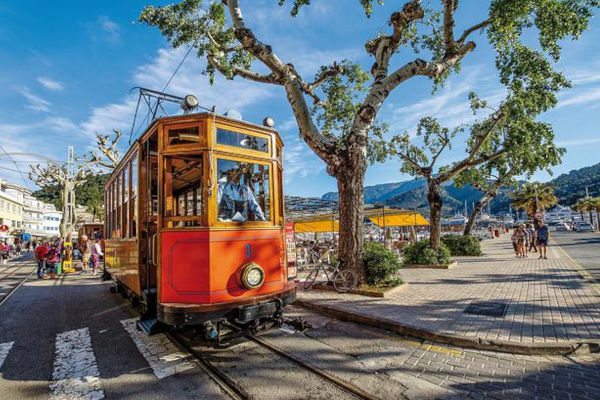 SÓLLER
One of the most beautiful cities of the archipelago, its great natural harbor and its narrow streets stand out. Sóller is a pioneer in modernist architecture in Mallorca, it is located in the heart of the Serra de Tramuntana.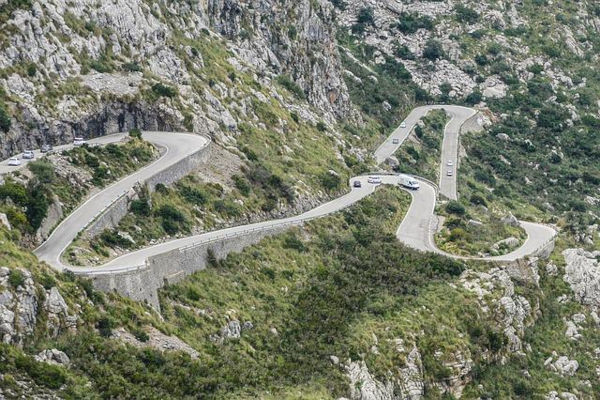 TRAMUNTANA MOUNTAINS
The Sierra de Tramuntana is today a World Heritage Site, it is located between the Bay of Palma and the Cape of Formentor. In its surroundings you can visit towns of great culture and tradition.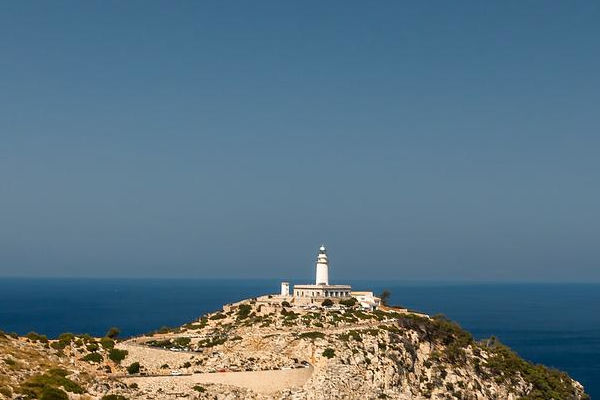 Located in the municipality of Pollensa, Cabo de Formentor is a peculiar peninsula of about 20 km long that is worth visiting, this is known as "the meeting point of the winds".
VEHICLES AVAILABLE FOR MAJORCA PRIVATE TOURS
We have at your service a fleet of high-end vehicles in excellent condition, fully adapted to the required capacity, among the most requested are: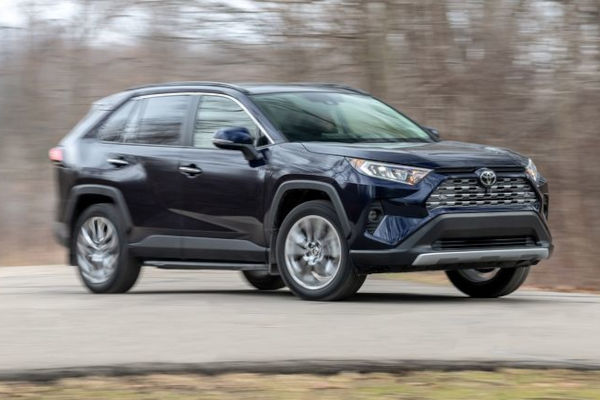 Majorca Private Tours in Sedan Vehicles
You will have at your disposal a comfortable, safe and elegant vehicle. Maximum capacity of up to 4 people. You can choose between the NISSAN QASHQAI or TOYOTA RAV4 models, among others.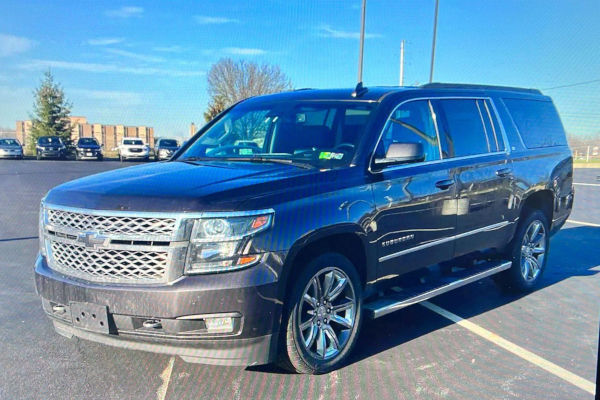 Majorca Private Tours in SUV Type Vehicles
We offer private tours for small groups of 4 to 6 people, comfortable, safe, and attended by the most qualified staff, NISSAN QASHQAI cars, or TOYOTA RAV4. It will be an unforgettable journey.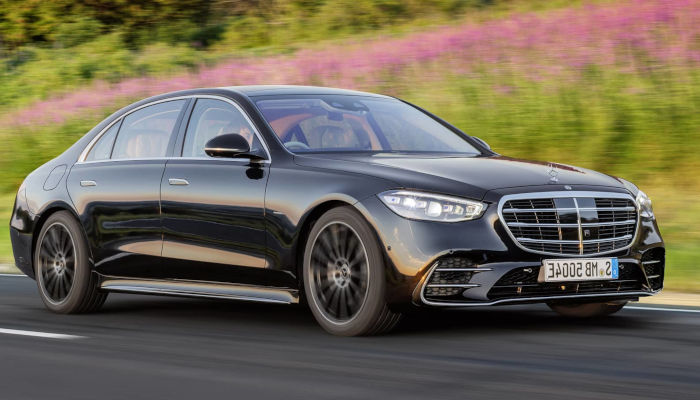 Majorca Private Tours in Mercedes S Class
We make your tours a totally luxurious experience, the Mercedes Benz S Class vehicle; offer our clients comfort and style during their tour. Maximum capacity of up to 3 people.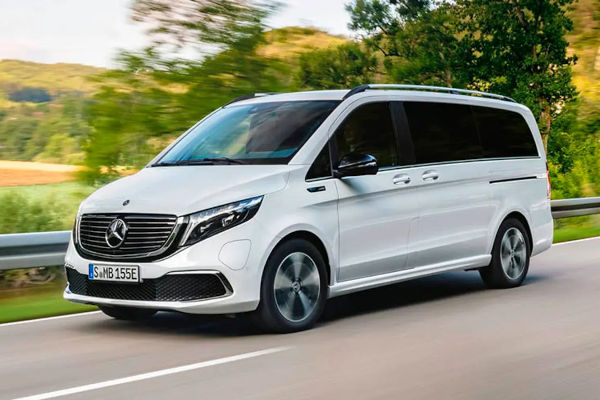 Majorca Private Tours in 8 Seater Minivan
We have 8-seater minivans available to our clients, comfortable vehicles with enough space for people traveling in groups, ideal for families, companies, schools, etc.
At Barcelona Lands we carry out different types of TRANSFERS MALLORCA; visit our page and book your transfer without setbacks.
Contact us to offer you personalized attention
Majorca Private Tours
Enjoy the great landscapes of the Island