Luxury car rental París
The best way to move safely around the province
Luxury vehicle rental Bilbao, for any commercial or tourist destination in the province.
The capital of France, Paris, is a megacity of more than 12 million people. This sprawling city is home to almost a fifth of the population of France. The sheer size of cities gives rise to many interesting areas to visit and places to see. When in Paris be sure to visit one of its many great museums and of course take the trip to the top of the Eiffel tower if you haven't done it before.
For more than 15 years, Barcelona Lands welcomes clients to its Paris location. Visit us in Paris for your transportation requirements. With both luxury car rental and chauffeur services, we can respond to all your needs.
We can offer the best range of Luxury Car Rentals with a high-end level of service, to satisfy all your itinerary requests.
 Contact us and we will quote you the best option 
Why rent a luxury car with Barcelona Lands
Barcelona Lands car rental offers a wide selection of luxury rentals in Paris from some of the world's leading manufacturers. Our fleet includes a range of rental vehicles from prestigious brands such as BMW, Mercedes Benz and Audi. We have several stations throughout Paris and its suburbs, including local airports and train stations, where you can organize and pick up a luxury rental.
We pride ourselves on our position among the top three luxury car rental services in Europe, providing our customers with premium cars. With luxury cars, you have the opportunity to drive a first-class vehicle at an economical price. 
Choose
Do a search and choose from the real cars available. What you see is what you get, no surprises.
Reservation
Book the car you want and in case of early booking you can change your mind up to three days before the rental starts and you will get a full refund.
Enjoy
Our consultants will contact you to adjust the delivery details. The car will be delivered flawlessly to your location on the requested date and time.
Where to go from Paris airport in a luxury rental car?
Paris is an amazing city, literally dotted with sights. The most important are:
The Eiffel Tower is a symbol of the city. Its height is 324 meters. It has restaurants, observation decks and a lighthouse.  
The Louvre is a famous museum and an architectural ensemble. More than 35,000 exhibits are constantly on display, and the museum's collection has more than 400,000 exhibits.
 Notre Dame Cathedral, sung in the same book and movie. Construction began in the 12th century on the site of the ancient Temple of Jupiter. 
 The Elysee Palace is the residence of the president, executed in an unusual luxurious architectural style  
 Of course, in Paris there are many other attractions: for example, you can see the Basilica of the Sacré-Coeur, the Palace of Versailles, Montmartre, the Place de la Bastille and other interesting places. 
 No less interesting is the Ile-de-France region itself. For example, it houses the Tour First skyscraper. Its height is 231 meters. It is the tallest building in France, because the Eiffel Tower is officially listed as a structure. 
The streets of Paris in a luxury rental car
Museums, theaters and monuments dominate this architecturally beautiful city and there is no better way to visit them all than in an exotic car. Paris is famous for its cuisine and the city is home to some of the best chefs in the world, so be sure to stop for an onion soup and beef bourguignon along the way. Rent a luxury car in Paris to experience its fashions and a series of major fashion weeks throughout the year.
So if you have a keen interest in high-end fashion and prestige cars, why not take a trip down the wide avenue of the Champs-Elysees in an Audi A5 Cabrio or a Mercedes Benz luxury car rental to explore. some of your favorite stores? If you are visiting Paris with the family and need a little more space in your luxury rental car to navigate between the city's famous landmarks and shops, opt for a stylish BMW.
Why rent a luxury car in Paris
Experience the best of what the style capital of the world has to offer with luxury car rental in Paris. Reflect the glamor of the beautiful capital of France as you explore its historical attractions in one of our prestigious rental cars, making sure your visit to the 'City of Love' does not disappoint! 
Luxury car tours in Paris
If you like our additional rental-related services, we can recommend our car tours. These include even more benefits such as a perfectly planned route on the best roads in Paris, hotel reservations along the way, and tips for activities during your driving experience. Our road trips typically last three to ten days and make sure you get the most out of it with an intense program for all the senses. With our partners throughout Europe, we organize your perfect car tour to other parts of France. On the most picturesque roads you can enjoy a journey between relaxation and adrenaline. Take a look at our program. Of course, we will be happy to tailor the tour to your individual wishes.
What do I need to rent a luxury car in Paris?
To rent one of our luxury cars in Paris, you need an ID or passport and a valid driver's license that has been in your possession for at least two years. Also, we require a credit card for the deposit which varies from car to car. Take a look at our FAQ in case you have more questions, or drop us a message at any time!
We understand the environmental impact of car rental. That is why we have wholeheartedly embraced a sustainable development program and are proud to be a Paris car rental company with certified commitments. Don't think more and rent now!
Local experience!
We believe everyone should have a memorable and enjoyable luxury car rental experience. For that reason, we have a totally personalized service. We have a tourist knowledge of the area. We offer personalized tourist route services, so you can enjoy a rental in Paris.
Luxury Car Rental Brands París with Barcelona Lands
At Barcelona Lands, we want to offer a personalized car rental service, short and long-term, with high-end and conceptually familiar vehicles.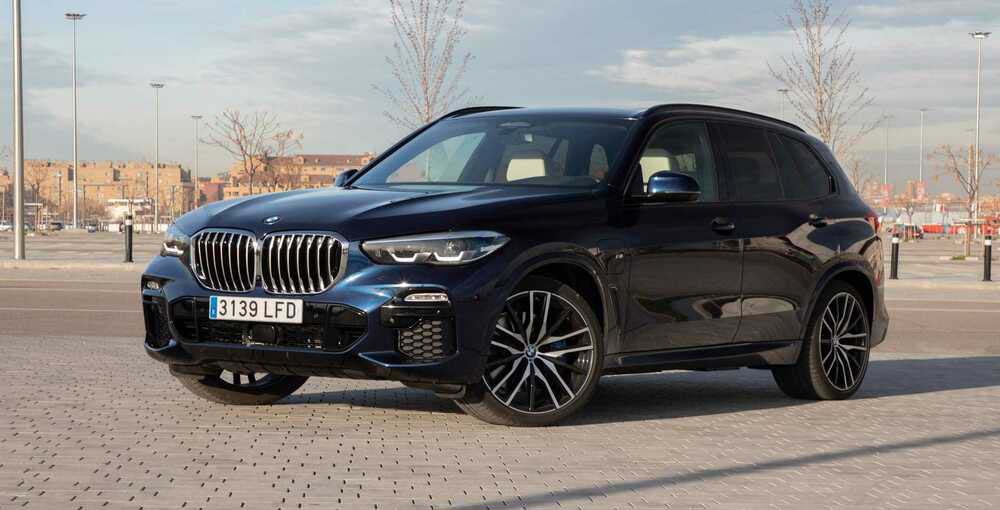 BMW is a brand of recognized German prestige, they are extraordinary vehicles. All its large and small vehicles offer excellent comfort. In Barcelona Lands we are experts in the rental of BMWs of the X5, X6, X7 and 8 Series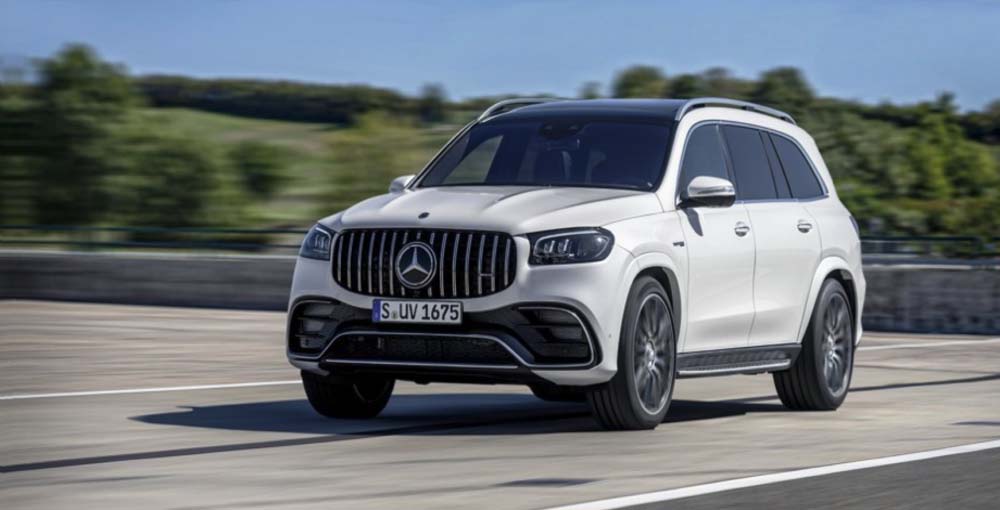 Mercedes Benz car hire BMW is a German brand symbol of technology and seriousness, with vehicles of extraordinary comfort. In Barcelona Lands we are experts in the rental of MERCEDES of the V series of 9 seats, the GLE, GLA and GLC series.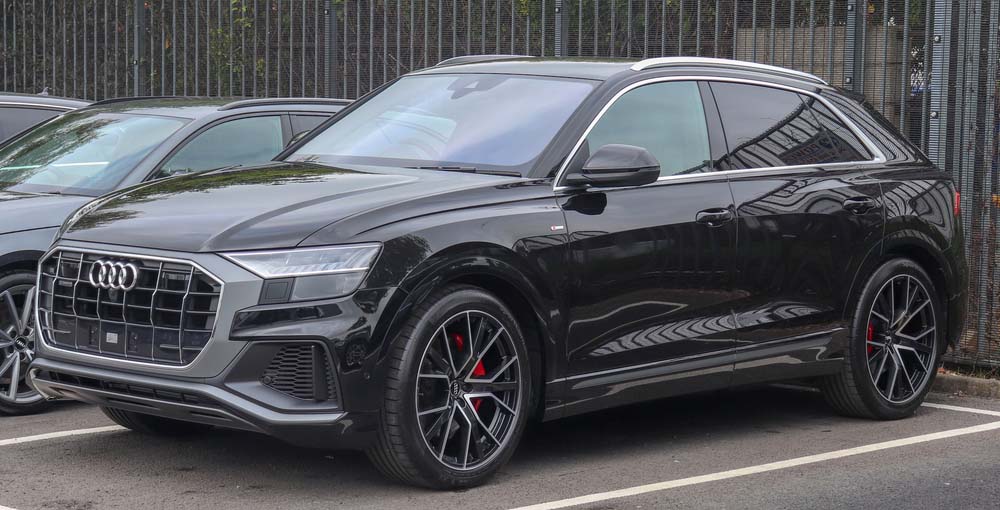 The third brand in contention is AUDI, another German benchmark with high-performance vehicles, a symbol of technology and with vehicles of extraordinary comfort. In Barcelona Lands we are experts in the rental of AUDI of the 7-seater Q7 series, and Q8.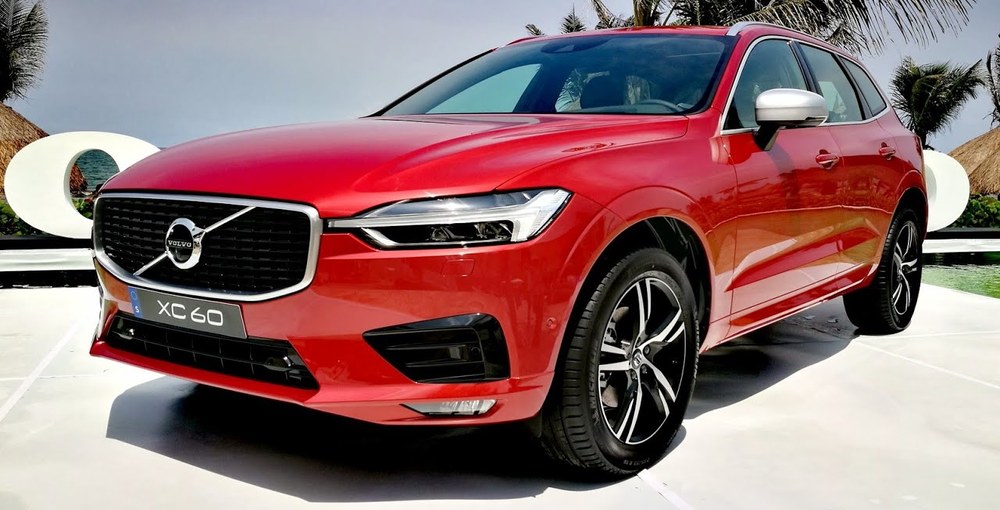 VOLVO car rental
VOLVO, although not considered a luxury brand, but a high-end brand, offers exceptional safety and comfort. Your VOLVO XC90 is a Swedish benchmark for high performance, a symbol of technology and with vehicles of extraordinary comfort. In Barcelona Lands we are experts in the rental of VOLVO XC90.
Cities where we offer luxury car rental with Barcelona Lands

Luxury car rental Barcelona

Luxury car rental Madrid

Luxury car rental Zaragoza

Luxury car rental Valencia

Luxury car rental Andorra

Luxury car rental París

Luxury car rental Sevilla

Luxury car rental Lyon
Contact us to give you personalized attention
LUXURY CAR RENTAL IN PARÍS