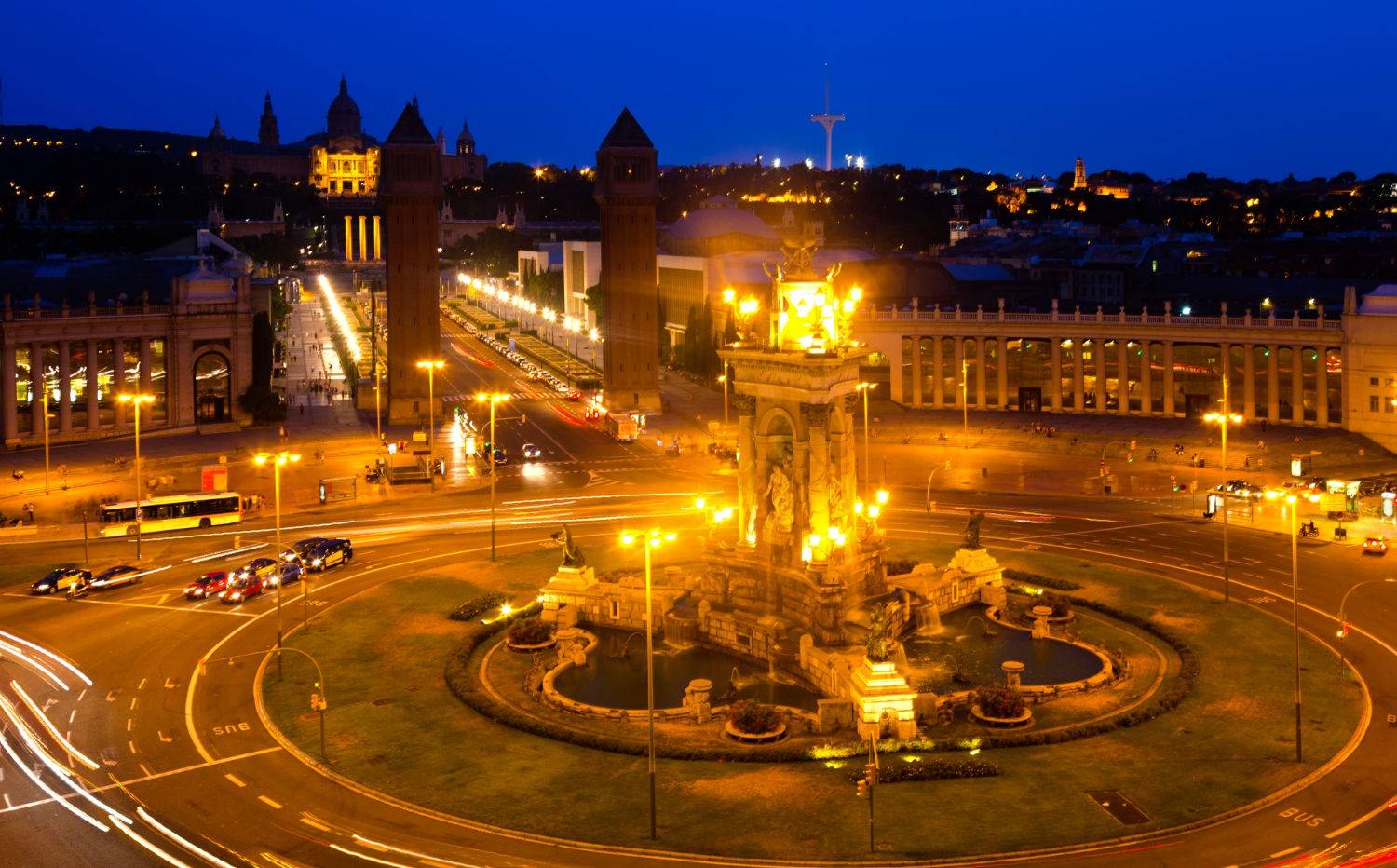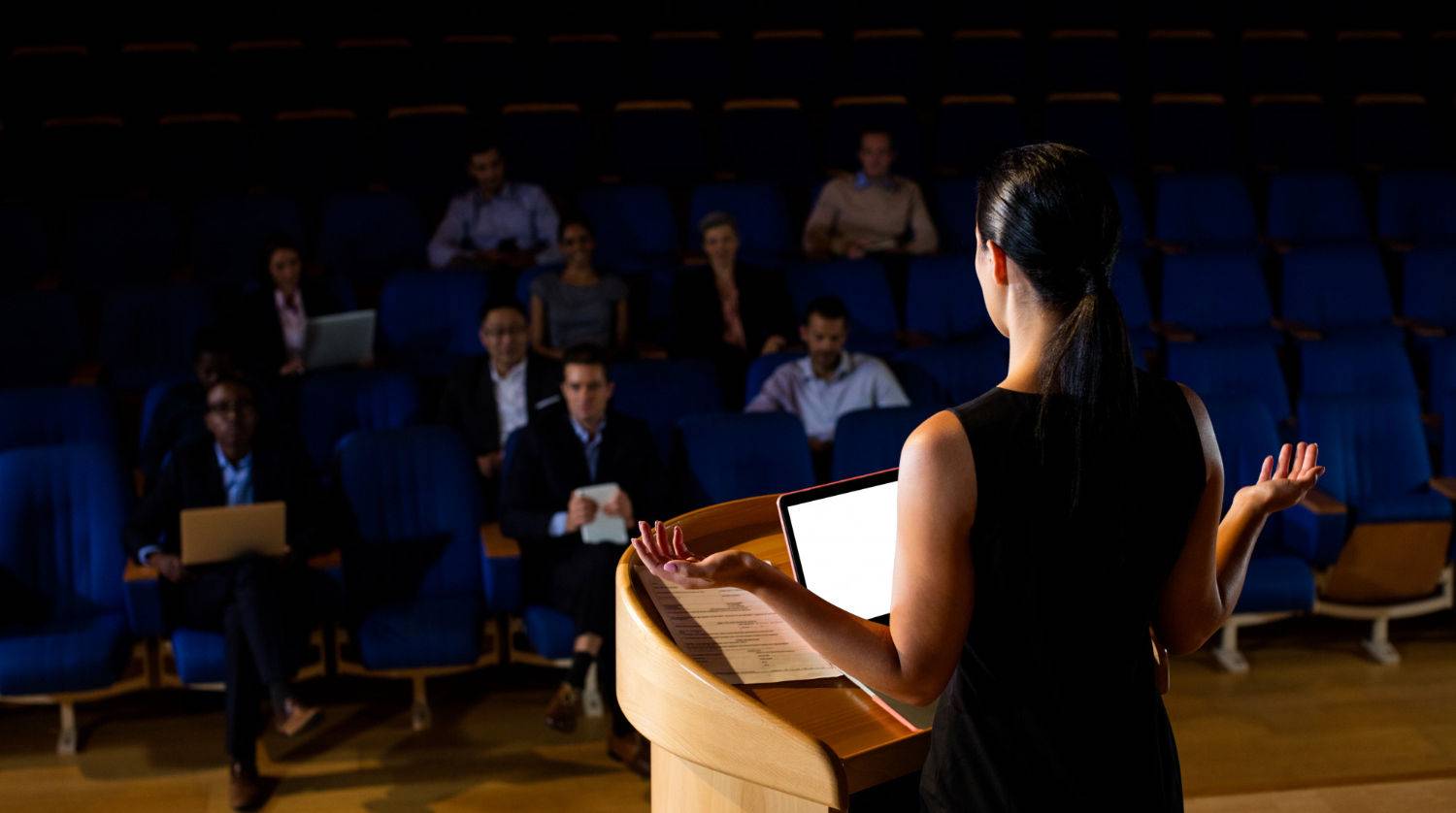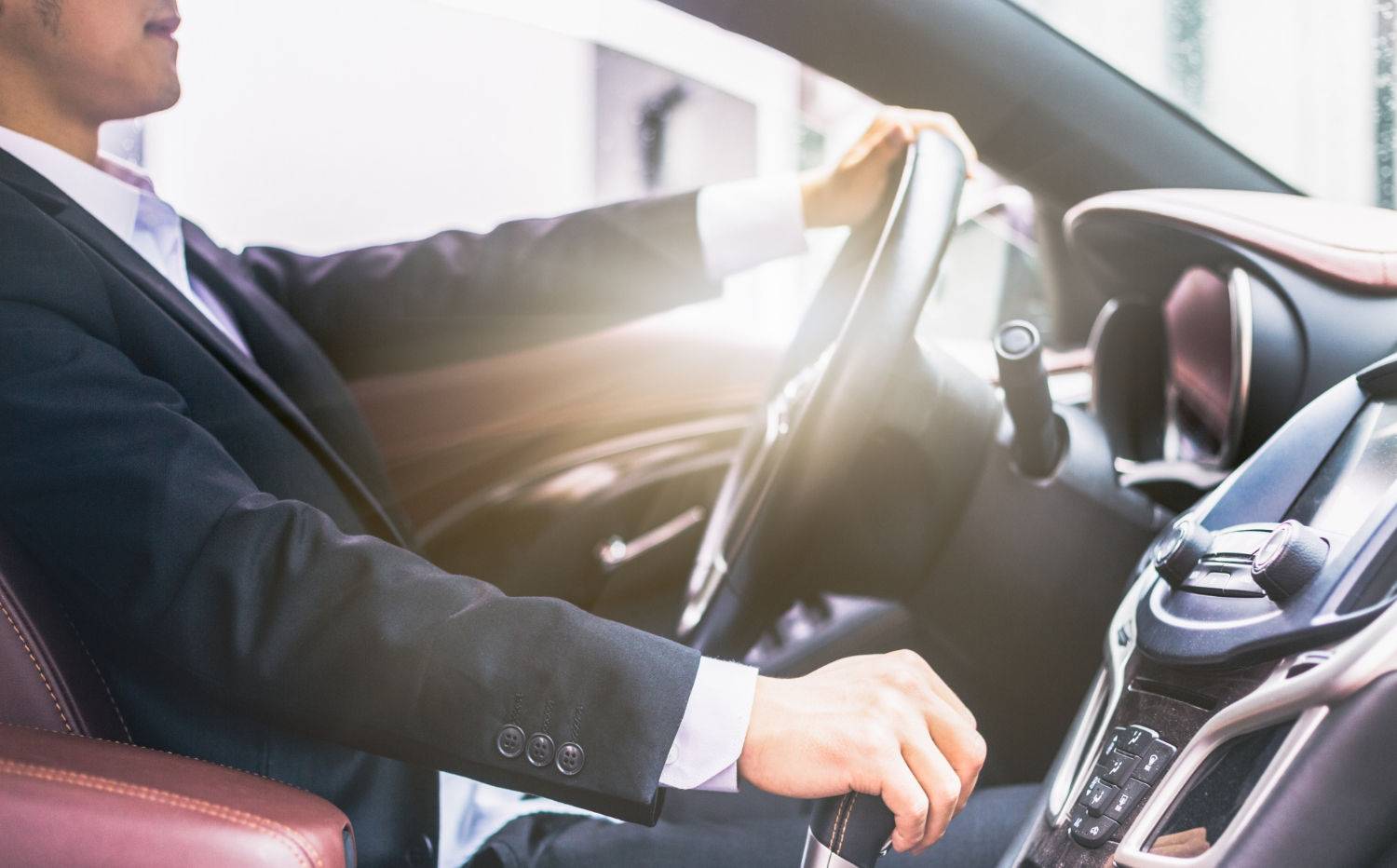 Slider 1

Full 2
We offer services for the organization of all types of events

Slider 3
We carry out transfer service and transfers in private vehicles

At Barcelona Lands we offer all kinds of services
About Us Barcelona Lands
We are a company with more than 10 years of experience, in charge of carrying out different types of private or shared services, totally customizable by our clients. We carry out private tours in the city of Barcelona and others such as Madrid, Girona, Costa Brava, Andorra, etc. We also offer transfer services to and from any point in Barcelona in any of our available vehicles.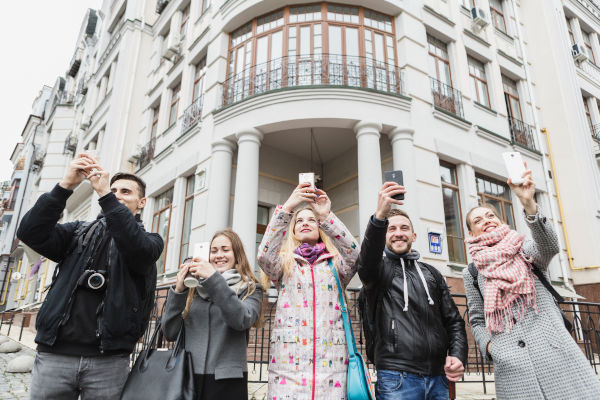 Tours of all kinds according to your destination
At Barcelona Lands we offer a variety of tours of all kinds, adapted to different destinations, of which you can customize according to your requirements, all led by one of our experts, find out more:
Tours of all kinds according to your destination
TOUR IN YOUR LANGUAGE
We make our users feel at home with the ability to communicate in their own language.
VARIETY OF SERVICES
From local tours to multi-day excursions in your chosen destination
WE PLAN EVERYTHING
From start to finish, we carry out all the planning in a detailed and seamless manner.
Transfer from Barcelona to different points of the city and surroundings
We offer our clients different options in destinations and vehicles, which adapt to different demands. Find out more: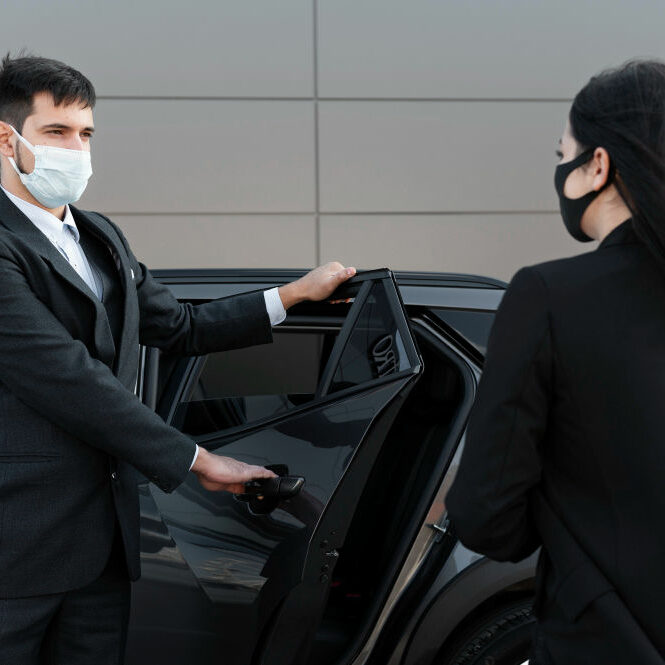 Private transfer service to and from the Barcelona airport in Sedan, Suv, Minivan, Minibus, among others.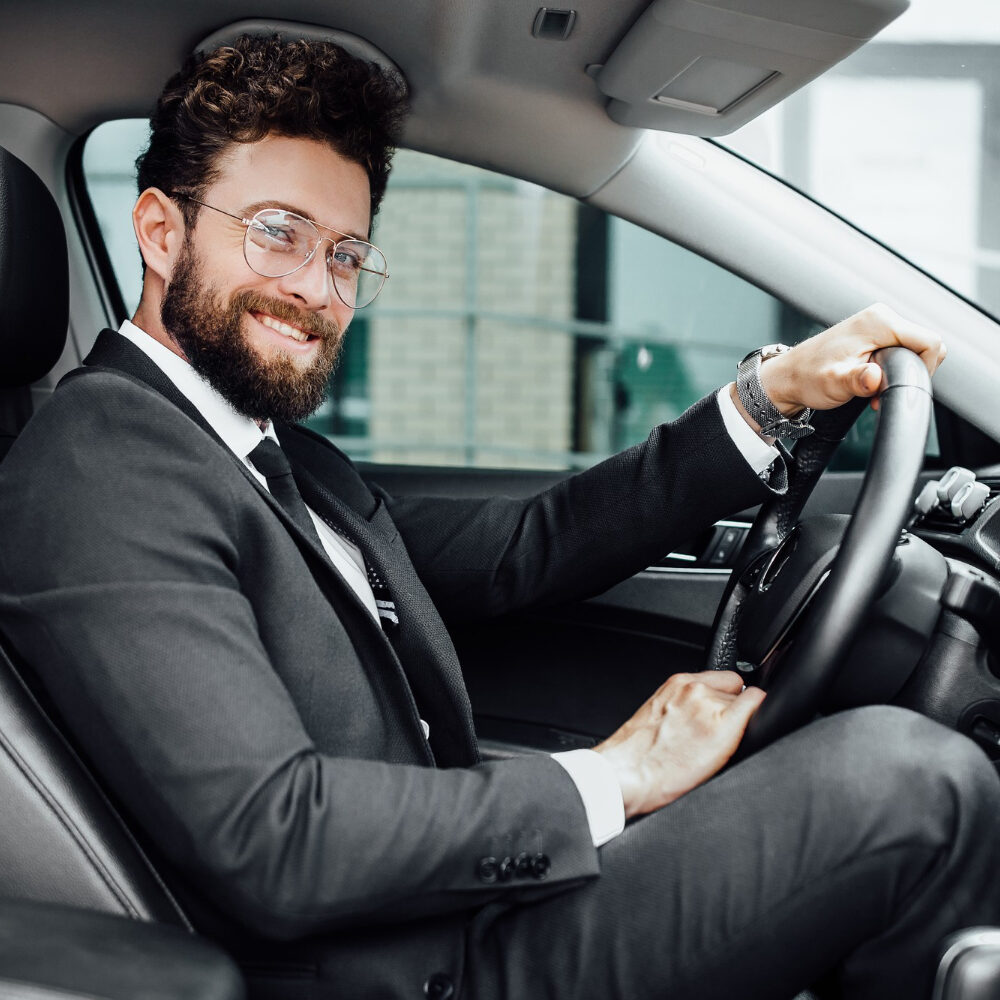 Transfers from Girona Airport to the different tourist destinations in Girona, whether Costa Brava, Lloret, your home, hotel or residence.
We carry out transfers in all modalities, with all types of vehicles, for individuals, families and groups, at low cost and VIP.
Private Tours in your language
At Barcelona Lands we offer different types of tours accompanied by an expert guide, knowledgeable about the area and each of the points of interest that will leave you impressed. We can do each of these tours in the language of your choice. The most requested are: Barcelona Tours in Italian, Barcelona Tours in German, Barcelona Tours in Portuguese, Barcelona Tours with Sign Language. Find out more about each of our services.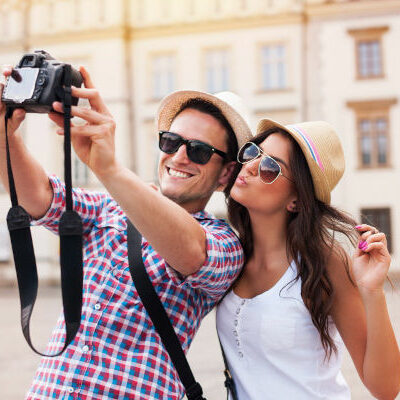 Barcelona Lands: Tour Offers
Quality service for all our clients, book the tour of your choice and enjoy all the culture and excitement of the city.

We are not a traditional agency
We have NO interest in selling traditional travel packages (although we could). We want to help you plan your trip, I want to explain where to spend your time. I want you to not stop doing anything you like when you are traveling.
We want you to want to come back next year to find an unforgettable place.