Luxury car rental Madrid
The best way to move safely around the province
Luxury vehicle rental Bilbao, for any commercial or tourist destination in the province.
Characterized by its rich cultural and artistic heritage, Madrid is the undisputed city of style in Spain, and nothing gives more style than a luxury car from the main Barcelona Lands car rental fleet. An elegant BMW 7 Series will transport you in style to the lively traditional Spanish celebrations and festivals that await you. If the traditional sport of bullfighting appeals to you, then perhaps the robust and spacious Mercedes Benz is the ideal vehicle to transport you to the largest bullring in the world. Whatever your pleasure, choose to travel in style, comfort and luxury and tour the extraordinary city of Madrid at your leisure in a luxury car or Barcelona Lands sports car.
We can offer the best range of Luxury Car Rentals with a high-end level of service, to satisfy all your itinerary requests.
Contact us and we will quote you the best option
Why should you rent a luxury car in Madrid?
A trip to Madrid, whether for business or pleasure, is an experience that you will not soon forget. Good food, fabulous culture and points of interest abound, enhance your experience with a luxury or sports car rental in Madrid from Barcelona Lands. With a wide selection of BMW, Mercedes, Audi and other luxury brands available to rent in destinations throughout Madrid, you can choose the vehicle that best suits your needs and unique style. Even if you prefer the ultimate in luxury in high-end cars (think: renting a BMW or an AUDI), at Barcelona Lands we can help you. See Spain in style during your next trip and explore the many Madrid luxury car rental options available online.
Reserve a luxury car for rent with Barcelona Lands
Barcelona Lands has thrilled its customers with high-end and prestigious rental cars in Madrid and throughout Europe. From elite cars to pickup trucks and large luxury cars, we partner with the most recognized suppliers in the industry to bring you a wide selection of vehicles at the best available price. Compare our rates to other sites, and if you find a better deal elsewhere, bring it to us; We will always offer you a better rate on your luxury car rental in Spain. 
How to rent a luxury car in Madrid with us?
To enjoy your visit to the city of love, you will want to rent a car in Madrid. In this way you can enjoy the luxury and be able to get directly to your hotel in your vehicle. To rent a car in Madrid, follow these simple steps:
Select the car you want to rent. You can check the best models to rent in Madrid here on this page.
Click on the model you want to rent for more information.
Click the rent now button on the vehicle page.
Fill in the requested information and click the "Submit" button.
The Barcelona Lands team will be in contact with you soon to give you details about your rental.
We are always available to help you within minutes. Our team will verify your application and follow up with a detailed rental proposal to allow you to rent the car through a streamlined process. Do what hundreds of satisfied customers have done before: rent a luxury car with us and enjoy the trip of a lifetime
Price to rent a luxury car in Madrid
Renting a car in Madrid is an excellent idea. In addition to having much more quality in your trip, you can also enjoy the driving experience and the nearby cities. The price to rent a prestigious car in Madrid starts at € 300 if you want to rent an Abarth 595 Convertible for at least 5 days.
All you need to do to rent an amazing car in Madrid is get in touch with our renowned Barcelona Lands rental team. However, it is necessary for the driver to have his passport and a valid driving license. Payment will be made in advance. Make sure you have a driving experience and sophistication like never before. 
We understand the environmental impact of car rental. That is why we have wholeheartedly embraced a sustainable development program and are proud to be a Madrid car rental company with certified commitments. Don't think more and rent now!
Local experience!
We believe everyone should have a memorable and enjoyable luxury car rental experience. For that reason, we have a totally personalized service. We have a tourist knowledge of the area. We offer personalized services of tourist routes, so you can enjoy a rental in Madrid.
Luxury Car Rental Brands Madrid with Barcelona Lands
At Barcelona Lands, we want to offer a personalized car rental service, short and long-term, with high-end and conceptually familiar vehicles.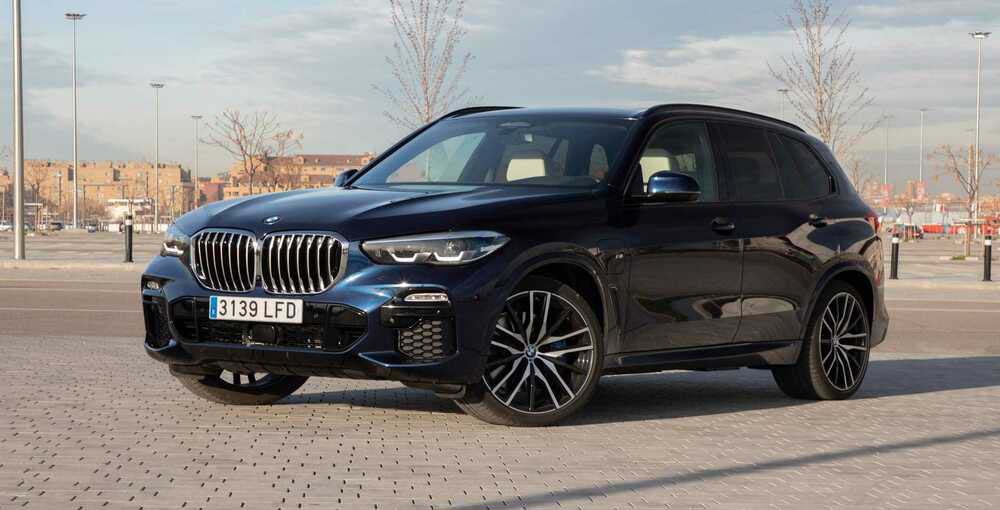 BMW is a brand of recognized German prestige, they are extraordinary vehicles. All its large and small vehicles offer excellent comfort. In Barcelona Lands we are experts in the rental of BMWs of the X5, X6, X7 and 8 Series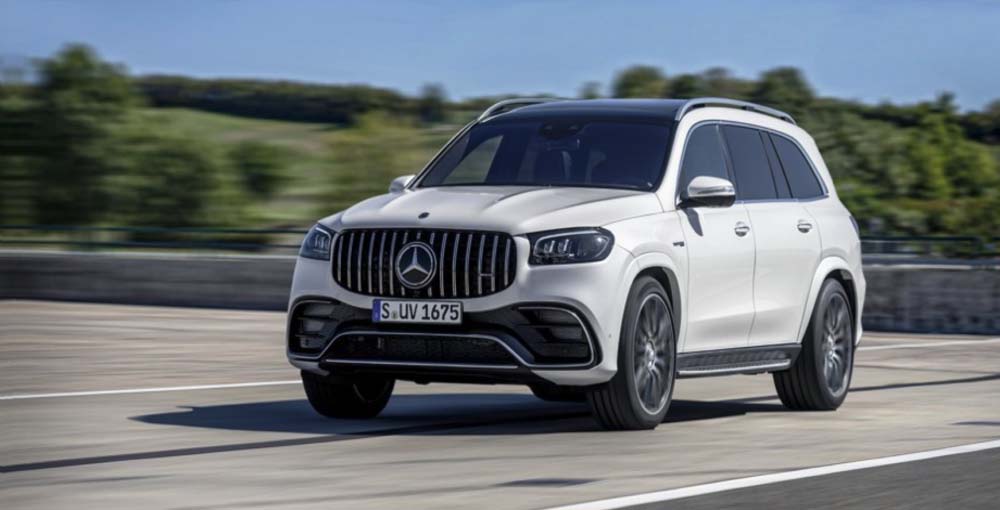 Mercedes Benz car hire BMW is a German brand symbol of technology and seriousness, with vehicles of extraordinary comfort. In Barcelona Lands we are experts in the rental of MERCEDES of the V series of 9 seats, the GLE, GLA and GLC series.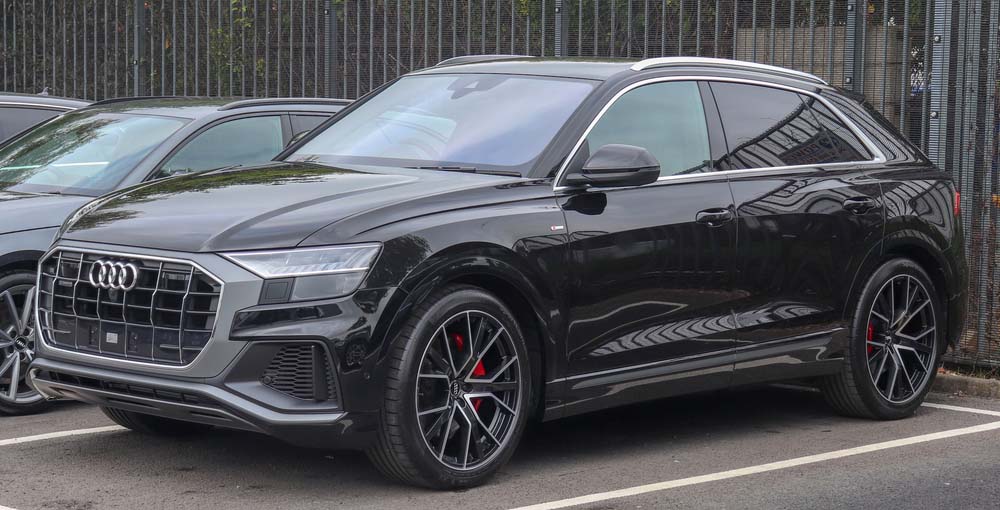 The third brand in contention is AUDI, another German benchmark with high-performance vehicles, a symbol of technology and with vehicles of extraordinary comfort. In Barcelona Lands we are experts in the rental of AUDI of the 7-seater Q7 series, and Q8.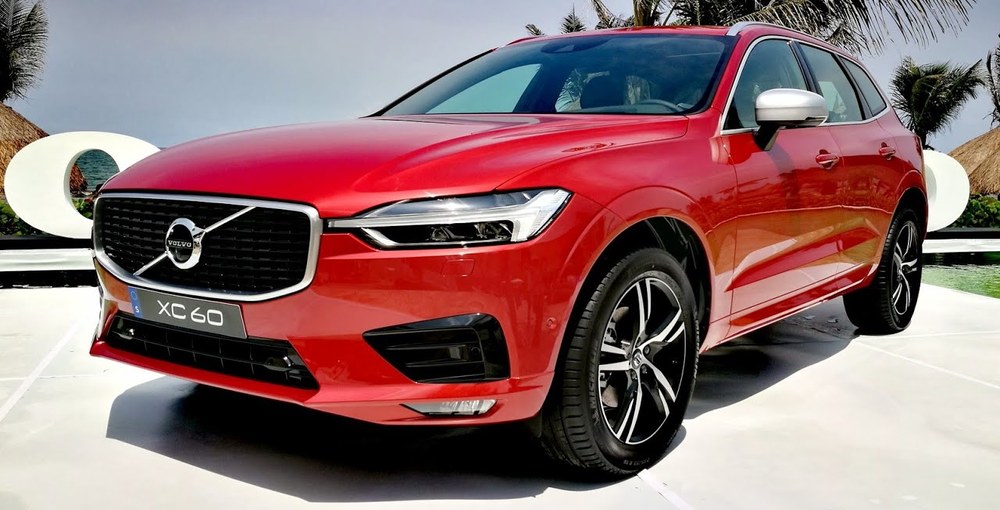 VOLVO car rental
VOLVO, although not considered a luxury brand, but a high-end brand, offers exceptional safety and comfort. Your VOLVO XC90 is a Swedish benchmark for high performance, a symbol of technology and with vehicles of extraordinary comfort. In Barcelona Lands we are experts in the rental of VOLVO XC90.
Cities where we offer luxury car rental with Barcelona Lands

Luxury car rental Barcelona

Luxury car rental Madrid

Luxury car rental Zaragoza

Luxury car rental Valencia

Luxury car rental Andorra

Luxury car rental París

Luxury car rental Sevilla

Luxury car rental Lyon
Contact us to give you personalized attention
LUXURY CAR RENTAL IN MADRID