Luxury car rental Bilbao
The best way to move safely around the province
Luxury vehicle rental Bilbao, for any commercial or tourist destination in the province.
In such a modern and stylish destination, you are sure to want an equally opulent form of transportation to match! Present yourself in style when exploring the city center and looking for the perfect place to grab a bite to eat or turn heads on a leisurely city cruise.
Driving a sports car rental in Bilbao will ensure that your time in the city is well spent while making the most of the trip with only the best in travel transportation. Rest and relax in a convertible rental or take a more aggressive approach on your road trip in Spain and rent an Audi.
 Contact us and we will quote you the best option 
 Whatever you choose, renting a luxury car in Bilbao will offer you the opportunity to see the best of what this country has to offer while driving the car of your dreams. 
If stylistic appeal wasn't enough on its own, you'll be happy to know that Bilbao has some particularly fantastic driving roads for you to test the limits of your exotic rental car. Tackle wide bends and steep coastal roads as you soak up the scenery of the surrounding beaches. Stay by the seaside or head inland to find endless country roads where you can unleash the true potential of your Bilbao sports car rental and experience the power of a world-famous supercar.
With dozens of spectacular vehicles to choose from, Barcelona Lands can help you make your dreams of driving in Spain come true! 
Why rent a luxury car Bilbao
The advantage of choosing to rent a luxury car with Barcelona Lands is undoubtedly the speed of the service that combines the luxury car models and their availability in different parts of Europe. To be able to visit Bilbao airport with total serenity and independence with your family, the best option is to rent a sports car as a Mercedes-Benz, an Abarth, a Rolls Royce or an Audi.
With Barcelona Lands you can make a luxury car rental whatever you want and pick it up at the place you prefer with just a few clicks. Bilbao Airport is an airport in Spain. You can arrive comfortably aboard a luxury car experiencing the anguish of driving one to the end of your journey.
Book a luxury car rental in Bilbao with us Barcelona Lands
has been recognized as a leader in the rental industry for years, providing travelers to Spain with uncompromising service born out of a commitment to providing you with a hassle-free rental experience with the vehicle of your choice.
We will be with you every step of the way, from helping you find the perfect car to being available 24/7 for whatever you may need while abroad. Book a luxury car rental in Bilbao with Barcelona Lands and let us put our extensive experience to work for you on your next trip to Spain.
Elegance and performance with a luxury car
If you have an eye for classic lines, sheer luxury and refinement, our BMW luxury car rental offers a timeless and elegant premium driving experience. The rental BMW X5, available as a coupe or convertible, is really attractive with high performance.
 Likewise, a Mercedes S-Class sedan or an AUDI are two excellent alternatives to travel in total comfort around Bilbao and its surroundings. A luxurious interior loaded with advanced technology and abundant power deliver a smooth and rewarding ride. 
Just as stylish, but different, the Audi Q7 car rental, a 7-seater luxury SUV, offers a great family option with four-wheel drive and a tilting panoramic sunroof.
Cultural day trip in a luxury vehicle
Get behind the wheel and enjoy the short drive to the Museum of Fine Arts.
The Museum houses three main sub-collections, classical art with works by Murillo, El Greco, Goya and van Dyck, contemporary art with works by Gauguin, Francis Bacon and Anthony Caro, and Basque art with works by great sculptors such as Eduardo Chillida. The temporary exhibitions offer an interesting variety of art forms and change regularly. After spending a day, head to the famous Michelin-star Zortziko for dinner to enjoy the best of Basque cuisine. Order the squid roasted with peppers and scallops on a bed of tomato carpaccio.
For a remarkable vacation, rent a luxury car in Bilbao with Barcelona Lands
Luxury Car Rental Brands Bilbao with Barcelona Lands
At Barcelona Lands, we want to offer a personalized car rental service, short and long-term, with high-end and conceptually familiar vehicles.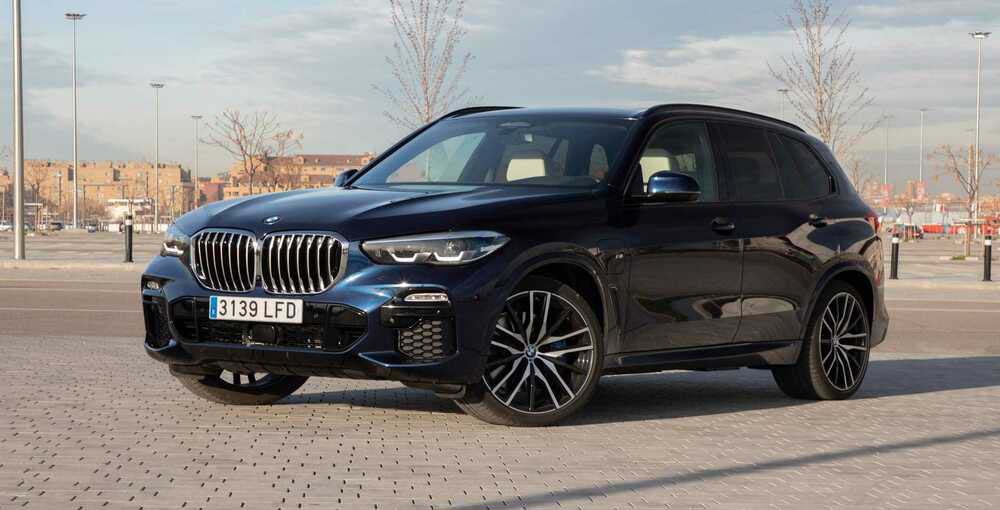 BMW is a brand of recognized German prestige, they are extraordinary vehicles. All its large and small vehicles offer excellent comfort. In Barcelona Lands we are experts in the rental of BMWs of the X5, X6, X7 and 8 Series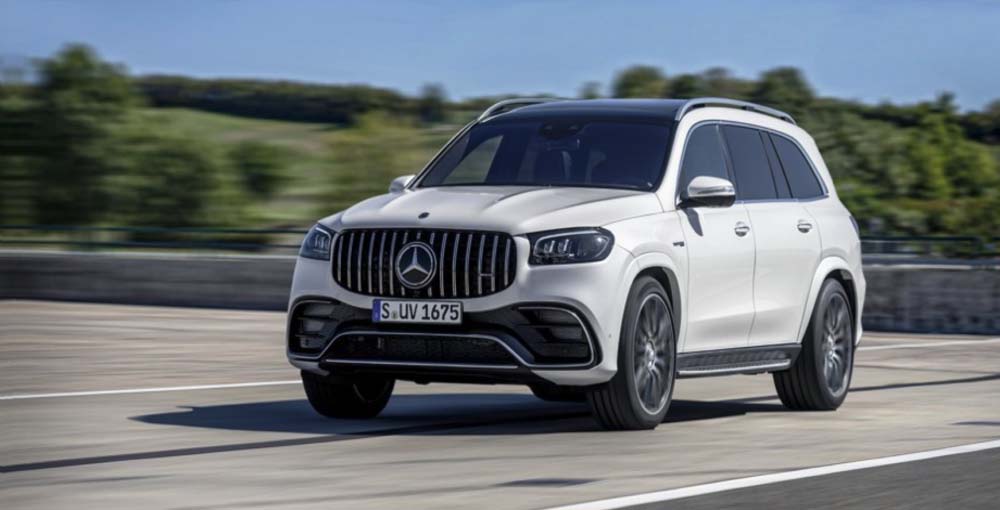 Mercedes Benz car hire BMW is a German brand symbol of technology and seriousness, with vehicles of extraordinary comfort. In Barcelona Lands we are experts in the rental of MERCEDES of the V series of 9 seats, the GLE, GLA and GLC series.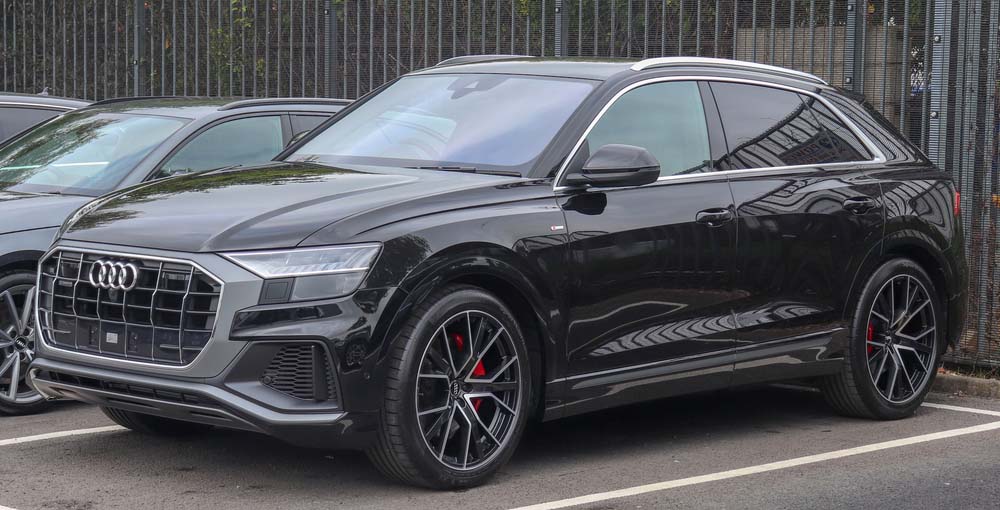 The third brand in contention is AUDI, another German benchmark with high-performance vehicles, a symbol of technology and with vehicles of extraordinary comfort. In Barcelona Lands we are experts in the rental of AUDI of the 7-seater Q7 series, and Q8.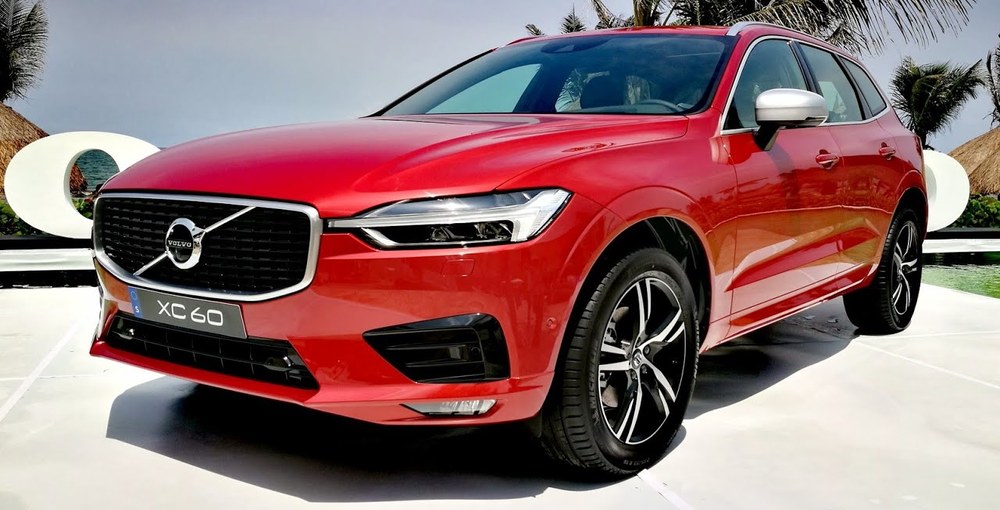 VOLVO car rental
VOLVO, although not considered a luxury brand, but a high-end brand, offers exceptional safety and comfort. Your VOLVO XC90 is a Swedish benchmark for high performance, a symbol of technology and with vehicles of extraordinary comfort. In Barcelona Lands we are experts in the rental of VOLVO XC90.
Cities where we offer luxury car rental with Barcelona Lands
Contact us to give you personalized attention
LUXURY CAR RENTAL IN BILBAO