PALAMOS LUXURY TOURS
We have fully available Palamos Luxury Tours, for tourists, locals or interested companies
Private service to enjoy the best activities and tours available in Palamós
WE OFFER LUXURY TOUR SERVICES IN PALAMÓS, ONE OF THE MOST VISITED DESTINATIONS ON THE ENTIRE COSTA BRAVA
Palamós is a municipality located on the Costa Brava, which is characterized by its mild climate throughout the year, this is due to its proximity to the sea. In summer a little hot for the season. Palamós is a municipality with a lot of history and great culture that has great activities available that we will take you to visit.
There are a large number of places and things that we can see and do during the luxury tours in Palamós, sites with a lot of history such as: the Castell beach, the medieval castle of Sant Esteve, the Fosca beach, the castle of Vila- Roma, among others. In addition to its emblematic squares, which today are the emblem of the municipality and which are great viewpoints, among which the following stand out: Plaza Murada or Plaza del Pedró.
At Barcelona Lands we take you on a tour beyond the standard places in Palamós, we give you the opportunity to take luxury tours, which have total exclusivity, and which can be customized by our clients in the way they need it.
WHAT DO THE LUXURY TOURS IN PALAMÓS CONSIST OF?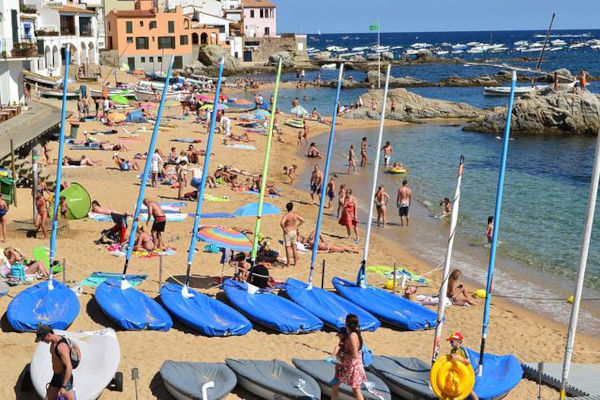 The luxury tours in Palamós offer our clients total exclusivity during their tours, that is, you will be able to do all the most incredible luxury activities in the municipality, visit places where you will not have to stand in long queues to enter, but you can do it in a calm way , and in which you will have enough time to take pictures and enjoy the moment, and thus take home a great memory of this great adventure.
Beyond the large number of water activities that you will do, without them this is still a place where we will find many luxury things to see or do.
Ofrecemos servicio de Tours Privados Barcelona en coche o a pie por la ciudad más hermosa del sur de Europa
SOME OF THE LUXURY ACTIVITIES IN PALAMÓS THAT WE OFFER YOU
We have a large number of activities that we can take you exclusively, among the main ones are: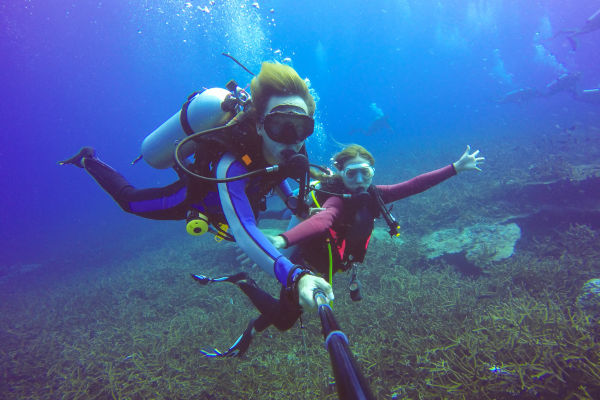 Luxury tours in Palamós "Snorkeling"
In Palamós you will have the opportunity to carry out different types of diving activities, this in the hands of highly trained specialists with the necessary experience.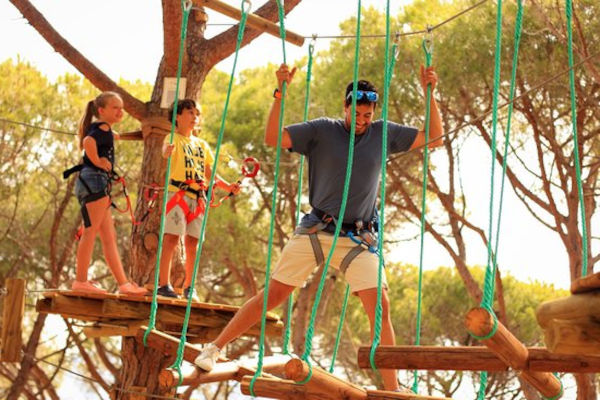 Luxury tours in Palamós "Explora Park"
This is an incredible amusement park in Palamós, where there are different types of activities for the whole family, an excellent option for sports and adventure lovers.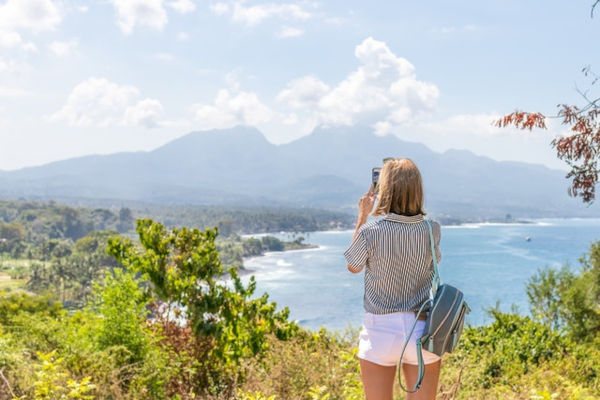 Luxury tours in Palamós "Routes through the central town"
Palamós is a place of rich culture and contrast, where you can visit sites such as the Church of Santa María, which is an architectural heritage of Catalonia, or the Chapel of Carmen.
On our Palamós Tourism page, discover everything you can see or do in Palamós; available activities and some of our best available tours
VISIT TO THE FISHING MUSEUM IN PALAMÓS
Definitely one of the luxury and essential activities in Palamós. In Palamós visiting its museum is one of the activities that you cannot miss in order to learn all the secrets of fishing, its complete and careful exhibitions show the past, present and future of this admirable profession.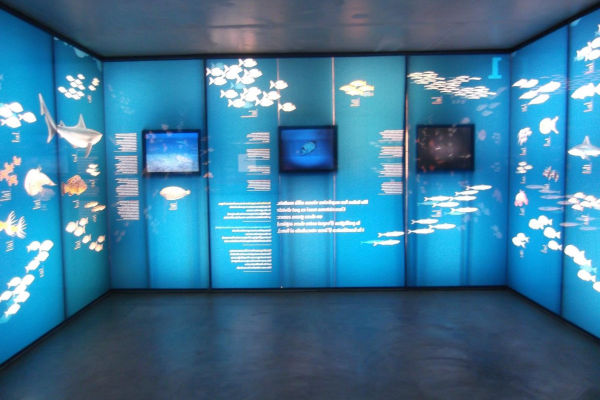 OFFERS OF LUXURY ACTIVITIES FROM PALAMÓS
BEACHES OR COVES YOU CAN VISIT ON LUXURY TOURS IN PALAMÓS
The variety is great, but there are some that due to their beauties are unmissable and unbeatable during your visit to Palamós, among the most outstanding we tell you:

Castell Beach
Located a few meters from the Iberian town of Castell, it has more than 300 meters in a straight line of fine sand. It has a kayak school and walkways for people with reduced mobility.

S'Alghero Beach
Beautiful beach only 4 meters wide, which despite its size is a very picturesque beach. In it the fishermen kept their large boats, you will see their houses of the time.

Cala corbs
One of the most beautiful beaches, hidden in Palamós, a beach with an incredible ecosystem, with crystal-clear beaches. Incredible activities are carried out such as diving or among other of the many activities
VEHICLES AVAILABLE FOR LUXURY TOURS IN PALAMÓS
We have at the disposal of our clients, high-end vehicles, cars in excellent condition, ready to transfer our clients during their luxury tours in Palamós, among which we have: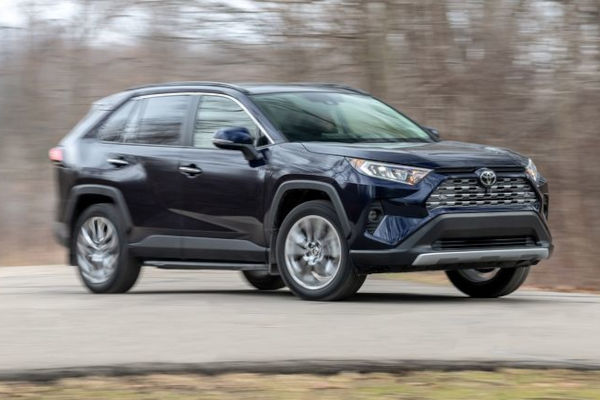 Palamós Luxury Tours in Sedan Vehicles
From NISSAN QASHQAI or TOYOTA RAV4 vehicles, among others. We make your journey a comfortable and safe trip; Count on a true professional behind the wheel without worrying about the road.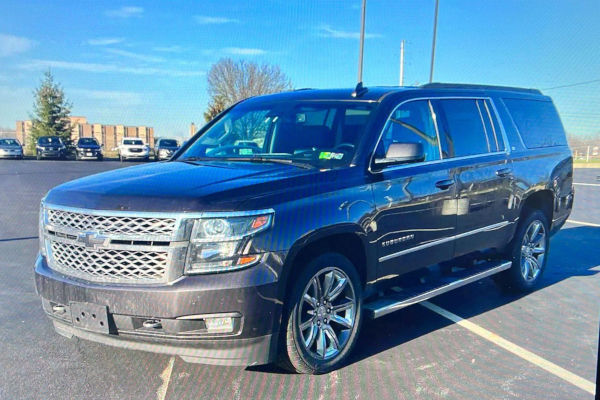 Palamós Luxury Tours in SUV Type Vehicles
We carry out private tours for small groups of 4 to 6 people, comfortable, safe, and attended by the most qualified personnel, NISSAN QASHQAI cars, or TOYOTA RAV4. It will be an unforgettable journey.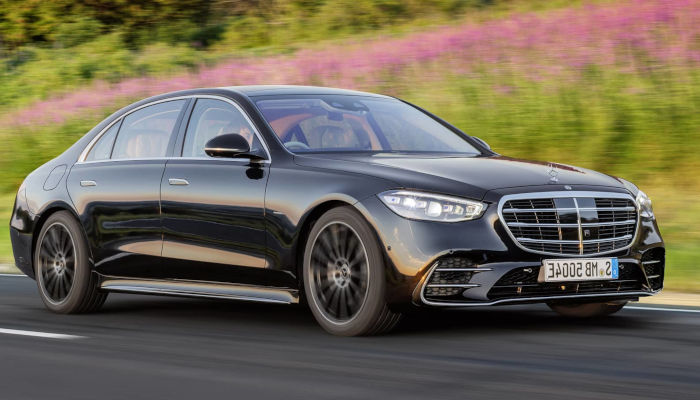 Palamós Luxury Tours in Mercedes S Class
We make your tours a totally luxurious experience, the Mercedes Benz S Class vehicle; offer our clients comfort and style during their tour. Maximum capacity of up to 3 people.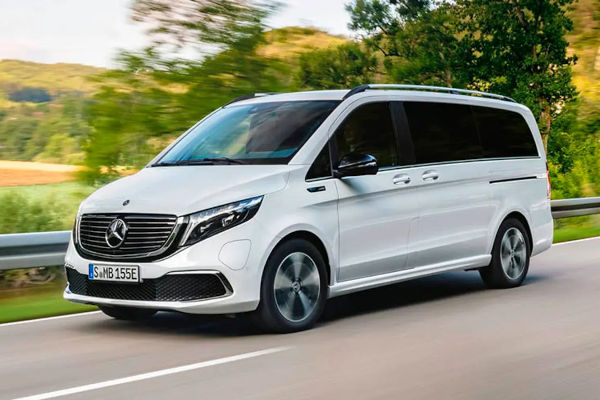 Palamós Luxury Tours in 8-Seater Minivan
We have 8-seater minivans available to our clients, comfortable vehicles with enough space for people traveling in groups, ideal for families, companies, schools, etc.
We offer Palamos Transfer service, to all types of clients, in vehicles in excellent condition and high-end vehicles.
Contact us to offer you personalized attention
PALAMOS LUXURY TOURS
Visit its incredible beaches and coves, as well as its cultural points at Palamos