ONE WAY VAN
We offer One Way van service to any part of Barcelona.
Deliver or transfer your work equipment or personnel without setbacks
One Way Van Service for companies or individuals
When we talk about the Van rental service in one direction, also known as "One Way", it is understood that the rental point where the return will be made is different from where it has been picked up; which means that you can pick up the car in Barcelona and return it in Madrid, Valencia , Murcia or any other city.
Make your journeys quickly, comfortably and easily; We have offices in different parts of the city, where you can pick up the vehicle. We have available to our customers different types of vehicles perfectly adapted and trained for their orders. Even if you need to pick up your rental car in one city and drop it off in another, you can do so without any hassle
This service allows our customers to save time, since they can make their journey and it will not be necessary to return to deliver the vehicle, they can do so at any of our offices or at one of the points previously agreed upon in the reservation, widely used for moving or transfers of any kind.
Benefits of renting One Way Van in Barcelona Lands
There are multiple benefits or advantages that are obtained when acquiring this service, we will tell you what they are:

Easy Reserve
You can make the reservation of one of our vehicles remotely, via online, our team of experts is attentive to assist you, even once the reservation is made, you can make cancellations or changes of any kind without setbacks.

No additional prices
When making the reservation of one of our vehicles, you know exactly what you pay, which includes our service without any type of hidden charges, thus giving our clients the confidence and seriousness in the service that is being offered.

Incredible Rates
In Barcelona Lands we handle unbeatable prices, at the height of the demand, consult with our experts your route and we will gladly make a budget for you. Do not wait any longer and contact our professionals.
One Way Van: for Tourists
For those travelers who are in the city of Barcelona or in any of the cities where our offices are located, the one-way van rental service is ideal for them; If you are on vacation and want to move from one city to another or to any point of interest, you can do so without problems. Moving around in a group will be much easier and will represent considerable economic savings, as well as being able to count on a vehicle that is clean, fast and very sure.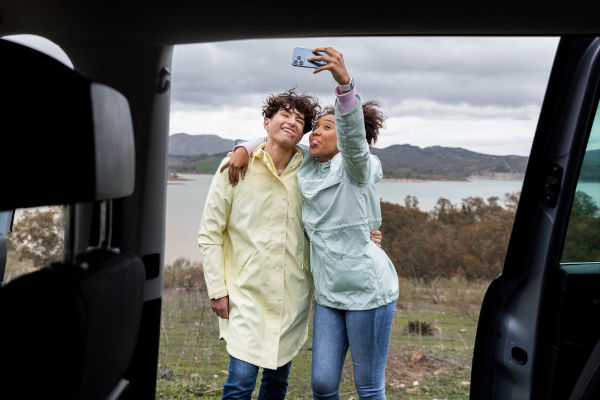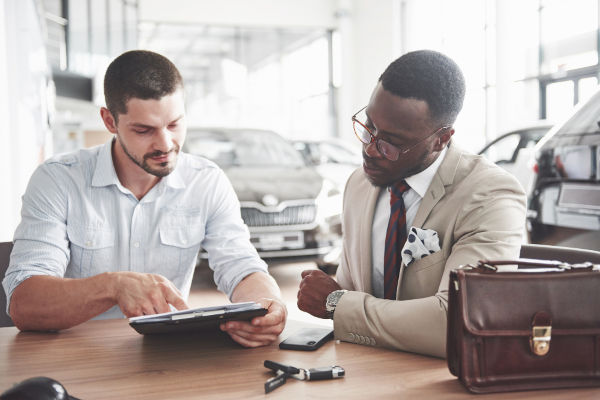 Who can purchase the One Way Van service and what do they need?
All those people with a minimum age of 21 years, they must have an original driver's license, and that has been issued for a minimum of 2 years, valid credit card guarantee, and of your ownership; an identification document or passport, to verify your data and finally Submit a copy of your reservation coupon, this is a document issued by Barcelona Lands.
How does our One Way van service work?
The way this service works is very simple and we explain it to you in simple steps from the first moment you contact our experts:

Vehicle Reserve
The reservation of the vehicle is made, in this step you can choose the available car of your choice that suits your needs.

Select the route
You must tell us precisely where you are going, in order to coordinate the return of the vehicle.

Tell us the date
Tell us the day you will make the journey, in case there is any change, you must indicate it in advance.

Pick up the vehicle
On the selected day you can go to our nearest office and pick up the vehicle to start your journey.

Vehicle Return
Once the route is over, you can return the vehicle at any of our offices or at a previously agreed point of interest.
¿Por qué elegir Barcelona Lands para el alquiler One Way Furgoneta?
We offer guarantees and personalized attention to our clients throughout the process, in addition to having a fleet of high-end vehicles that comply with all safety and maintenance protocols. You can make trips to any city in Spain without any problem. We have the most qualified staff to serve you; don't wait any longer and contact our team of experts.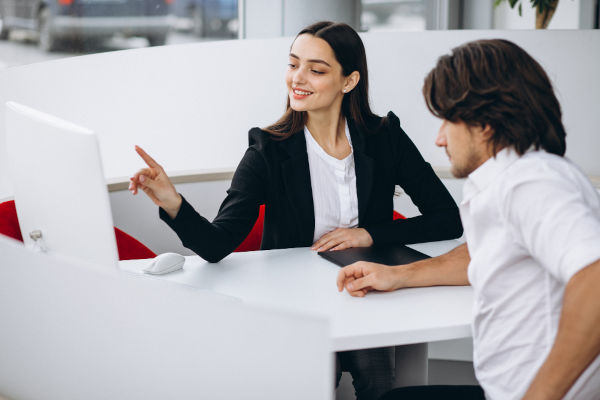 Available Vehicle Types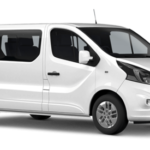 Opel Vivaro rental in Barcelona
Equipment, seats and luggage
Includes air conditioning
5 doors
9 seats
Manual transmission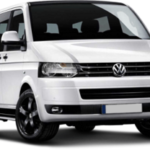 VW CARAVELLA rental in Barcelona
Equipment, seats and luggage
Includes air conditioning
5 doors
9 seats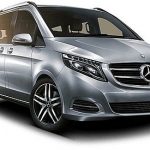 Mercedes 9 seater rental in Barcelona
Equipment, seats and luggage
Includes air conditioning
5 doors
9 seats
Contact us to offer you personalized attention
"*" indicates required fields
One Way Van
For Companies or Individuals